I've been told that when women turn 30 they go through an emotional roller-coaster. Even more when they're single, I'm told that a whole lot of soul-searching takes place and self-analysis goes on. It doesn't really help that there's an unspoken rule you're not supposed to be active on Social Media. I didn't get the memo. So when I turned 30, I looked at my past, grateful for my life, thankful for my mistakes and optimistic about the future. None of that sober reflection and moodiness to go with it! However, it got me thinking about growing up and the changes that come with it. I mean when you're younger you feel the world is your oyster and there is no limit to the where you can go or what you can do. However, as you grow older, there are expectations and unspoken restrictions. It feels like as you grow older it's the beginning of the end of your life.  Why is it that I get the vibe that when one hits 40 it's the end of one's social life as one knows it. In the last two weeks I have attended two events that showed me that there is hope in the horizon.
Call it preparing for the future or whatever but when I got invited to the Champagne Jazz event organized by the African Heritage Group and the 1662 Cafe & Bar I hurriedly wore my dress and attended. It was a beautiful evening of champagne, jazz and complimentary canapes!
As I nursed my flute, letting the music flow through me, I pondered on the crowd. It wasn't your regular demographic of people. This was clearly music for 'grown folk'. I have always assumed that the bulk of events for older folk was just owambes. Birthday parties of their friends, birthday parties of their friends' children and let's not forget the weddings and the wedding anniversaries.  It felt like there was a life of monotony looming ahead in the next decade of my existence.
So when I had the pleasure of attending this event it was refreshingly different. It was an evening of simplicity properly blended with the right amount of networking and the taste. It was an insight into a certain taste in music or events in general. It was an amazing discovery! Nigerians actually like this sort of things.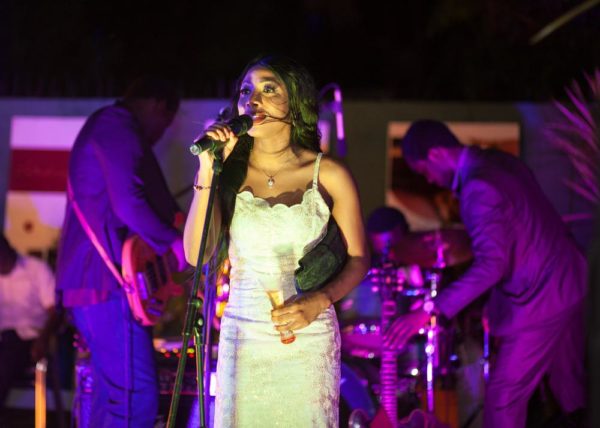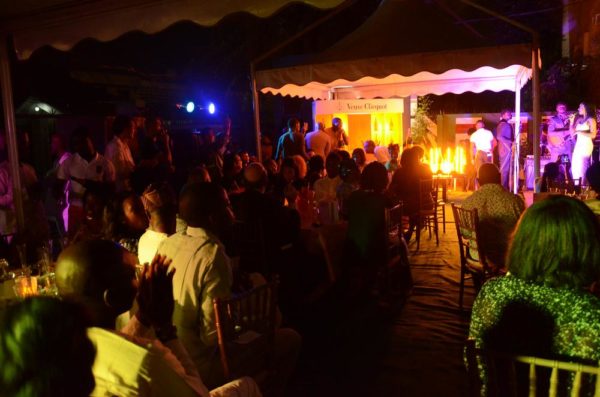 As if to buttress my discovery, I had an amazing time at the Smooth Fm Love Music, Love Life Luxury Concert with 10-time Grammy award winner, George Benson and Nigeria's talented masked saxophonist, Lagbaja.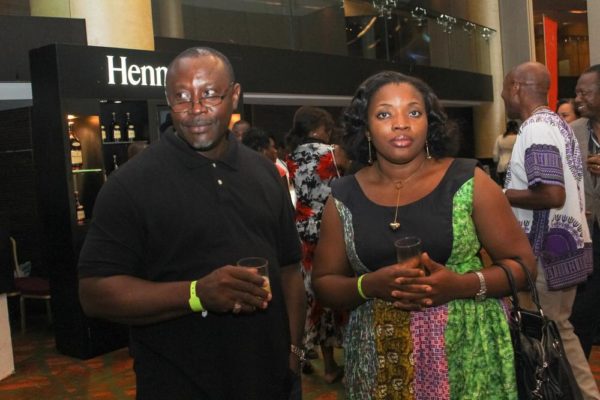 The event which was scheduled for 7pm started a little later than that, but it was a beautiful evening. Lagbaja worked his magic with the saxophone and it was pure bliss. The hall was a little sparse at the beginning of the show but as the evening wore on the room began to fill up. Distinguished ladies and gentlemen from different walks of life strolled in with a spring in their step determined to enjoy an evening with their favorite classics.
When George Benson was introduced, the crowd let out thunderous applause. It was only the beginning. As he began to strum his guitar, all I could think of was "Smooth Jazz!". When he played the initial notes of "Give Me The Night" the hall went crazy! CEOs were dancing and singing along to some of their favorite songs.
There was no barrier or limitation. Everybody dispensed with the idea of stiffness and got to moving from left to right and singing along. 50-year old women were stepping like never before and the ease with which everyone left sorrow at the door lose themselves in the world created by music was simply beautiful.
For people like me who didn't know the lyrics to all the songs, I was just happy to chop mouth and bask in the joy of  good music and great company.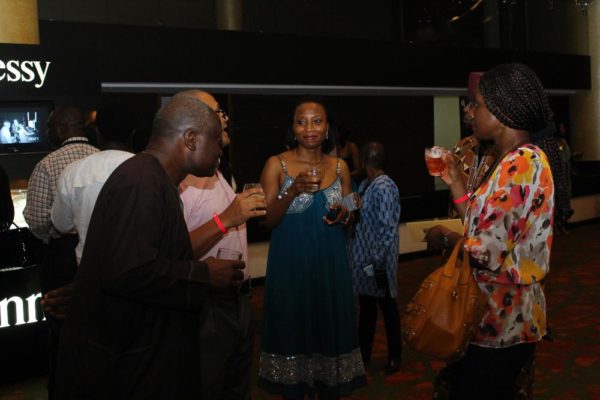 I look forward to more events like these in the future. I'd like to think that it's also a welcome development for  those who have kids and just need somewhere to go that does not involve running after babies, cautioning teenagers, nor having to worry that your life is losing some excitement.
So getting older isn't the beginning of the end of your life, it's just the beginning!
Live it. Love it. Embrace it.