Vlisco is back with another rich and colorful collection "Jeu de Couleurs".
From the early batik-inspired colours to today's bold brights, colours have always been a part of Vlisco's roots and this collection inspired by richly layered art and photography, flaunts it.
For the Jeu de Couleurs ad campaign,Vlisco teamed up with Dutch artists Carmen Freudenthal and Elle Verhagen. Famous for their works in fashion, advertising and art, the duo created a lavishly layered effect by combining various prints and colours in each image, showing off Vlisco's fabrics on the human body as well as bold backdrops.
According to a rep for Vlisco, 2013 will be the Year of the Atelier. The Jeu de Couleurs, is centred around one of these core strengths – its range of 200 beautiful colours, many of which are unique to Vlisco. These colours can be combined to create thousands more variations through Vlisco's proprietary layering techniques.
Vlisco Jeu de Couleurs Collection Ad Campaign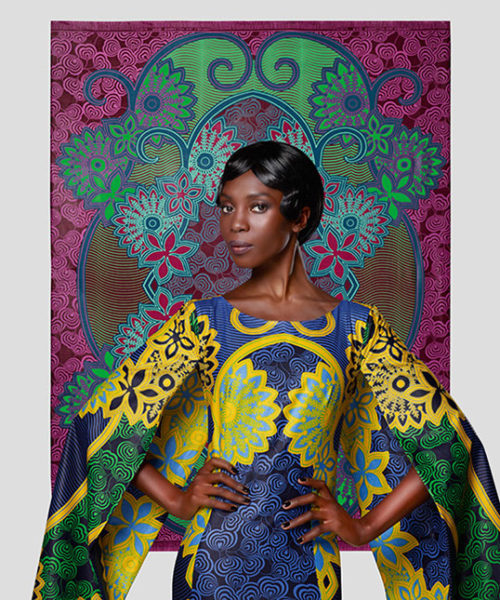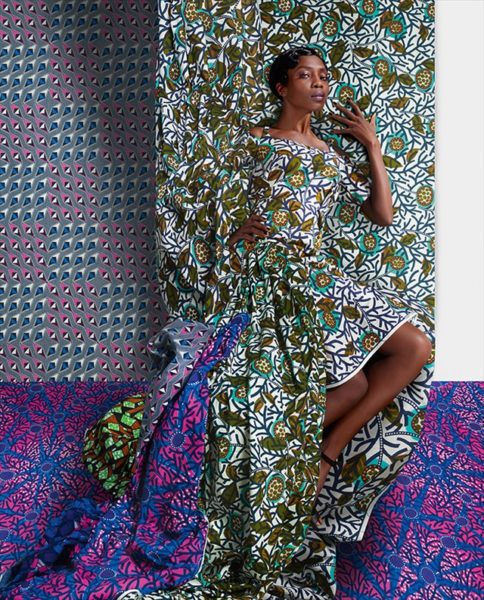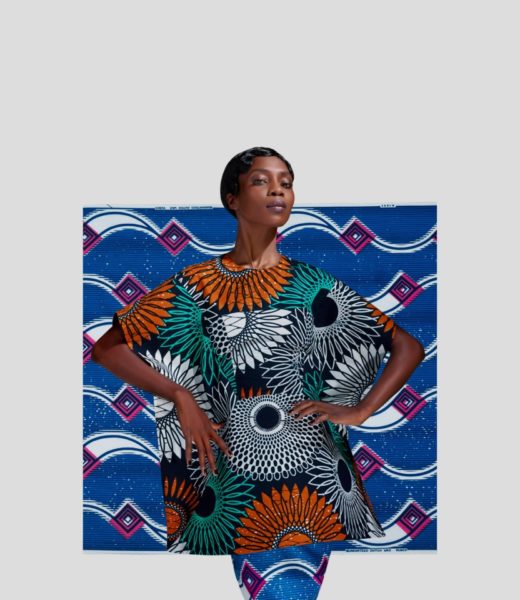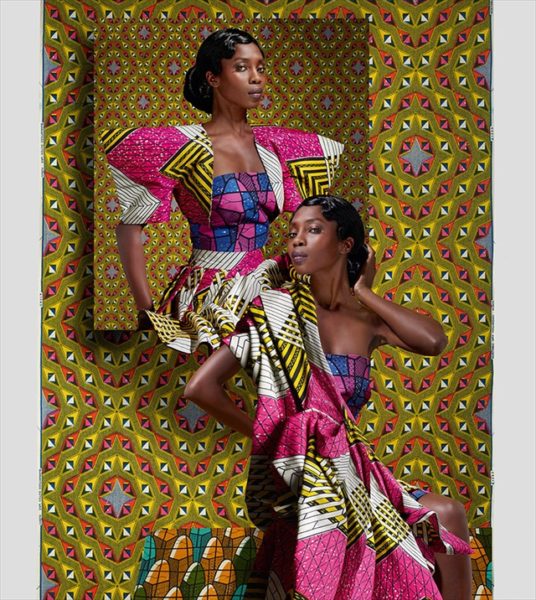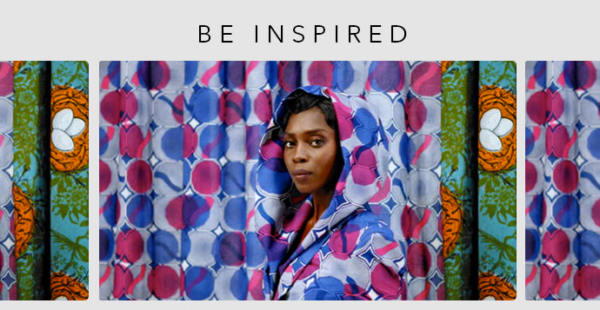 Ad Campaign TVC

Behind the Scenes of the Ad Campaign

Credits
Photography: Carmen Freudenthal and Elle Verhagen
Creative Concept: Vlisco