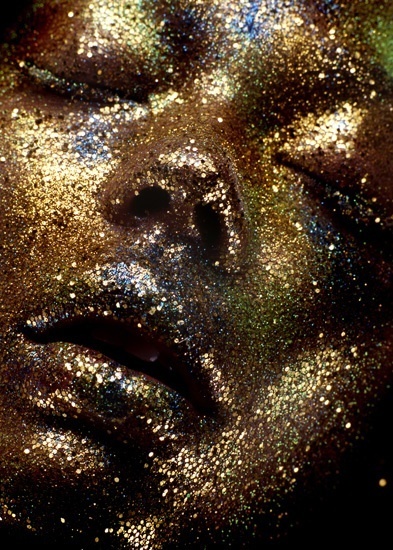 After I saw the Battabox video on getting a facial in Lagos I was lost for words. Apparently, loads of women go through different treatments just to have the modern day equivalent of the 'fountain of youth/ eternal beauty/ fine girl no pimples (whatever you want to call it). While trying to understand why I should inject my own blood into my face in the name of facials I went in search of the most outrageous kinds out there. From snakes to bird poop check out some of the most unconventional beauty treatments women in the world try out.
1) Bee Venom Facial: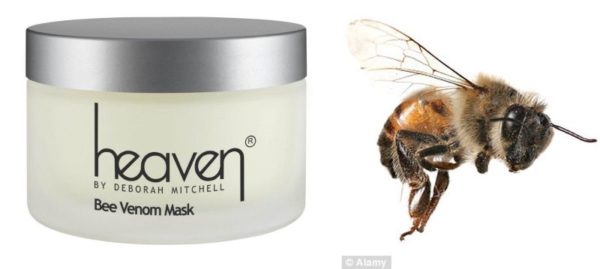 It was reported that we have the Bee Venom Mask to thank for the bridal glow that the Duchess of Cambridge Catherine had on her wedding day!  The bee venom is sourced from organic bee hives and diluted for application. During manufacturing, the mask is prepared with New Manuka honey and sold as cream costing $55,200 (N8,776,800). It is used as a normal skin lotion and gives the face a supple glow.
2) Gold Facial: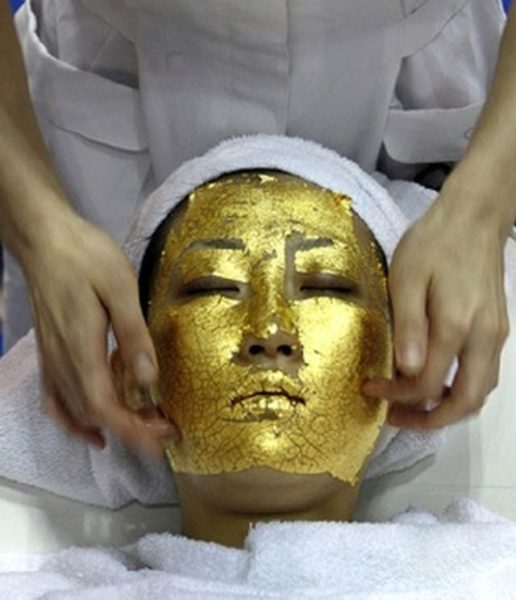 The gold facial has been around for a long time and has become the specialty for a lot of beauty salons abroad for a glowing complexion. The gold is said to have a lot of benefits for the body including improvement of blood circulation, quickened rate of cell renewal, toxin elimination, fixing of oxidation and dun damage and lightening complexion. Who knew right?
The procedure for this is quite simple …doctors have credited the facial that it improves the general appearance of skin but it could only last for about 30 days. Maybe that's why Mariah Carey's gold tan happens once a month.
3) Placenta Cream: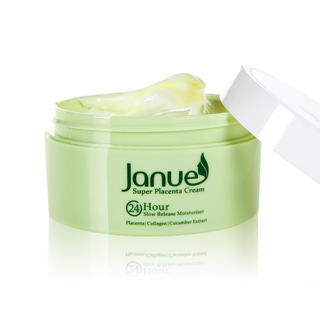 First comes the baby, then comes the baby sac and then what? Well some people like to convert the sac (the placenta) into facial cream. Many manufacturers have been using the placenta as a beautification agent to repair ageing skin. So just how does it work? The platelets in the blood slow down the skins ageing process making it look younger and healthier. You just put it on and leave it in for a while, and that's it.
Celebrities like Jennifer Lopez and Madonna have sworn by this treatment and have cited it as one of the things that keeps them looking young and healthy.
4) Geisha Facial: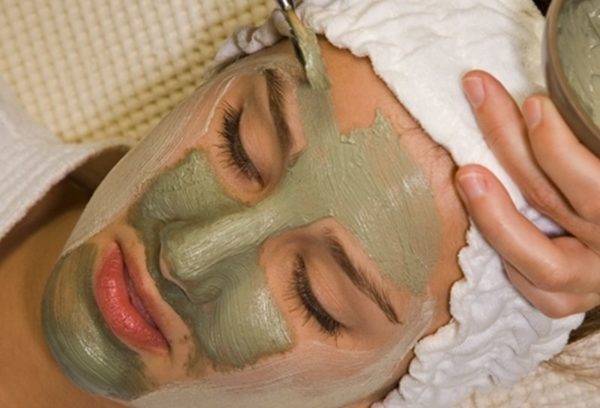 While some people associate a bird pooping on you with good luck, others see it as a chance to get their face looking softer and brighter. This Japanese beauty method involves smearing bird poop on your face. Now it isn't just any type of bird feces, it has to be the poop of a specific type. The Japanese Bush Warbler called "uguisu no fun" which means nightingale feces is commonly used. To get this done in some places in New York costs $180 (N28,620). If you're wondering about the smell, users who swear by it like Victoria Beckham have described it as having a musky and medicinal smell.
5) The Vampire Facial:
Now to the famous vampire facial. This method has been causing quite a stir as star Kim Kardashian used this to give herself a more youthful look.
It entails blood being drawn from the arm, spun in a machine for the removal of platelets and then injected in the face using a needled instrument. Simple right? It sounds painful from the description but people have testified that it's uncomfortable at first but after a while it gets better.
6) Leech Therapy: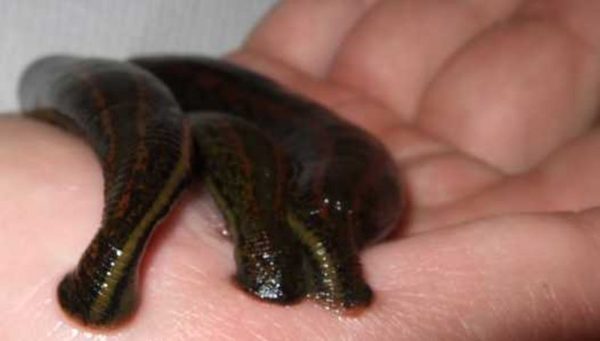 You may have heard of leeches being used in medicinal treatment for healing wounds, curing pain etc, but here it's a different ball game. To receive this treatment you need to shave your body of all hair and then dip yourself in turpentine. After the stinging stops, leeches are placed on the shaven body. This procedure allows them feed on your blood thereby aiding with a number of things from muscle cramps to osteoarthritis (degenerative joint disease).
Actresses like Demi More have revealed getting it and says she is definitely going back for more.
7) Snake Therapy: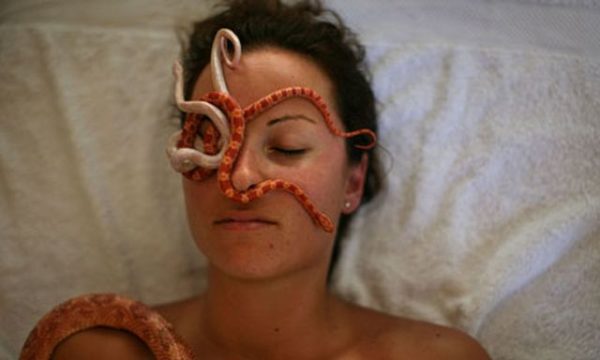 The passengers from the 'Snakes On a Plane' movie could have just sat back and relaxed if they had known that snakes can give you a body massage. This slithery treatment is famous in Israel and has become quite popular with people coming in from all over just for it. It involves non venomous snakes being poured on your body and left there to slither, supposedly helping you relax while you're there.
8) Fire Facial:
I don't know if I  am willing to try this, but here is what it entails. Popularly called 'Huǒ Liáo', this Chinese treatment requires secret elixir (lighter fluid) and you are on fire. A towel is soaked with the elixir, placed on wherever you would like to relax and set on fire! The aim? To make your skin look brighter!
How far would you go to get or secure youthful beauty. Have we really gotten to a stage when mud facials and hammam baths no longer do it? Is experimenting until you find the right one better or should we all just exfoliate, cleanse and hope for the beauty gods to smile upon us. Share your thoughts.
Check out the procedures of some of these treatments below…
Which would you try out?
Photo Credit: www.onobello.com | www.guardian.co.uk | www.nascentarray.com | www.makeupandbeauty.com