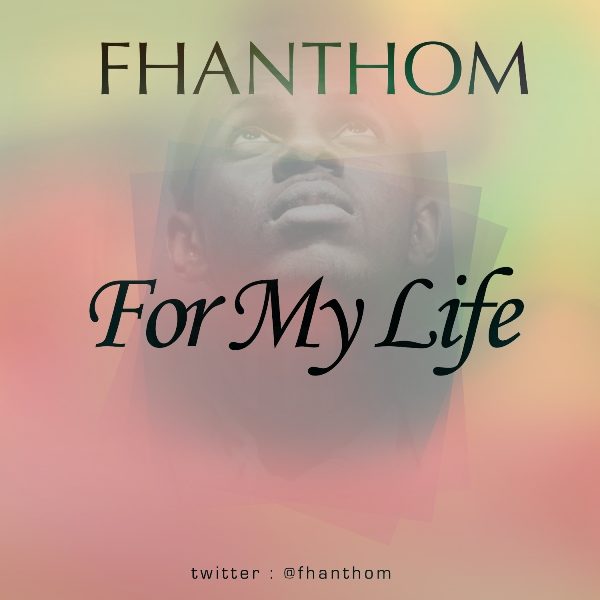 When Fhanthom debuted on BN back in 2012, the indie singer/songwriter was easily tagged 'Nigeria's Frank Ocean' by yours truly, for  his indie appeal and his atmospheric chilled out music.
Still working on his "Samples" EP coming soon, Fhanthom returns with "For My Life". Here's what he had to say about it:
"For my life is a song I wrote about 3 months a ago. It's a song dedicated to those moments where certain situations/circumstances have left you feeling disappointed and you're like "No! I refuse to be defeated by this situation I'm in". This song is dedicated to everyone who has had to fight for something that they really wanted. Even if you haven't achieved it yet, just know that 60% of your victory is in you r thoughts. Thank you  ;)"
Enjoy!
Play Fhanthom – For My Life
[audio: https://www.bellanaija.com/wp-content/uploads/2013/04/For_My_Life.mp3]
Download