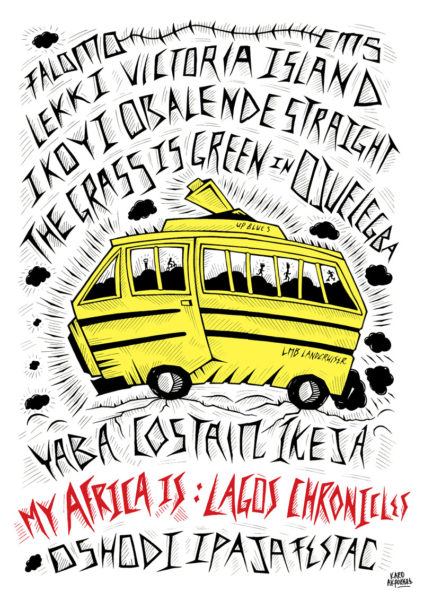 We're very excited to be part of the 1st episode of "The Lagos Chronicles" . In this first episode, My Africa Is talks to  Bilikiss Abiola, one of the founders of WeCyclers. WeCyclers is an organization that recycles plastics which would ordinarily end up in the gutters and streets of Lagos.
It's very easy to think that recycling is not possible in Lagos especially with the amount of debris and waste we see littering the streets of Lagos. My Africa Is finds out how Bilikiss and her team make it work.
Watch the video here and find out more about the efforts of WeCyclers.