Coming soon to the cinemas is a must watch production "Still Standing" by Michael Uadiale Jr.
Starring Jackie Appiah and Bobby Obodo, the movie narrates a woman's plight of raising teenagers and caring for a husband, while trying to sustain the family core values, livelihood and her sanity.
The movie is inspired by a true life story. Check it out!
Official Flier & Synopsis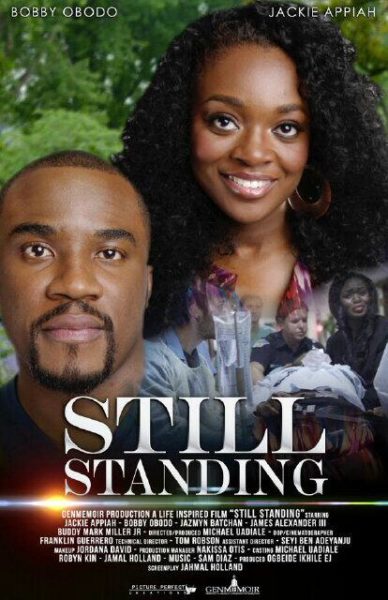 Synopsis
Still Standing is a chronicle about the joy and pain of a striving young American family, originally from Africa, living the America dream until a major tragedy alters the family's course. Nne-Amaka, just like so many other virtuous women, will be the lifeguard for the family in the middle of this stormy sea. Can she weather the storm? Will there be a strand of hope in this family tsunami?
Promo Images for Still Standing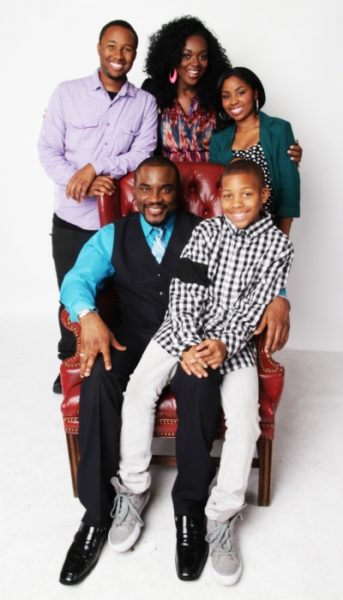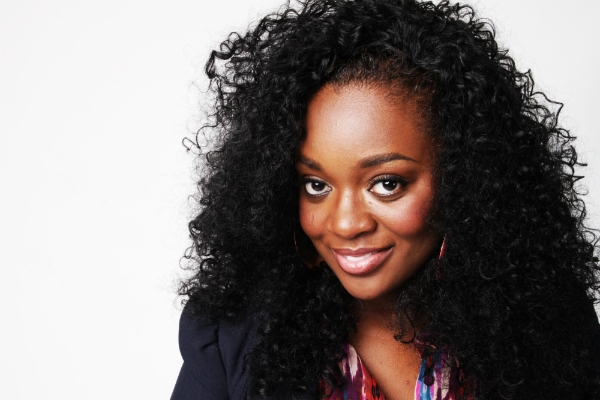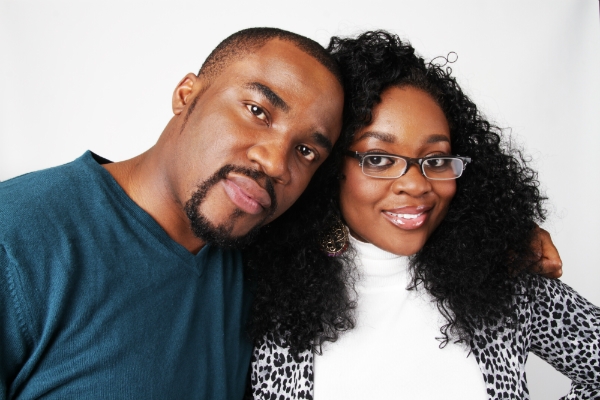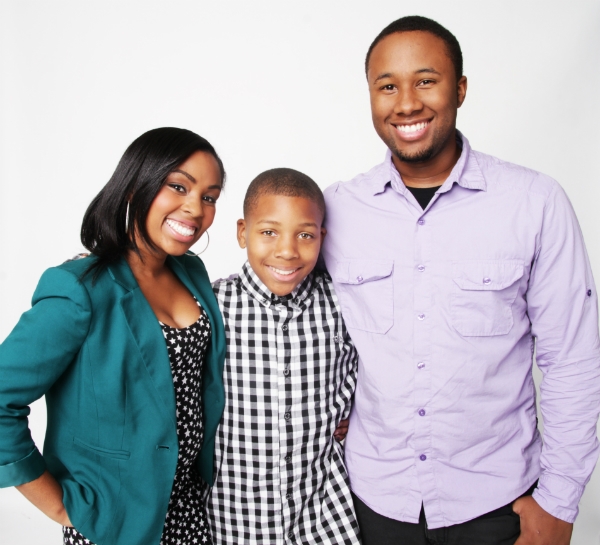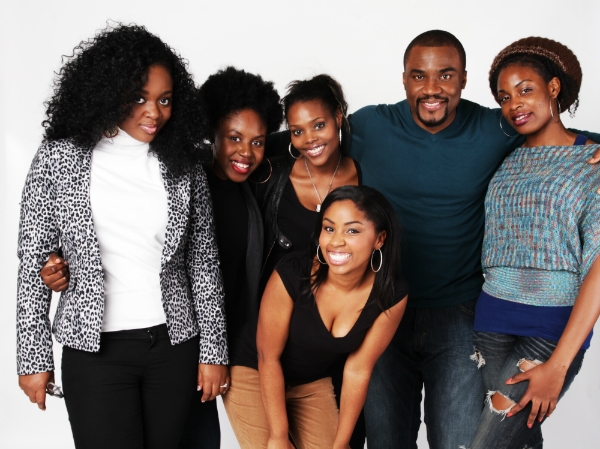 Watch the trailer
Credit: Still Standing Official Website