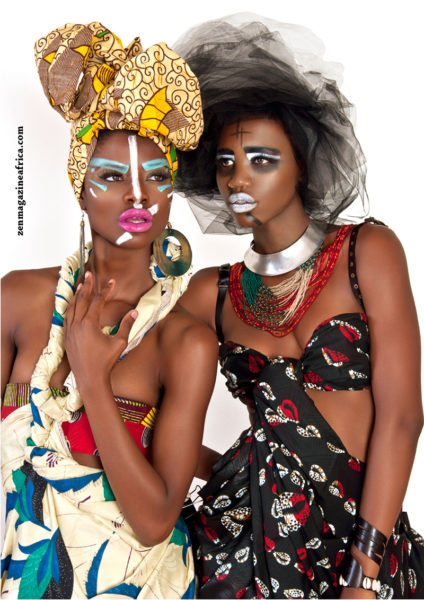 Don't you just adore African fashion? Well Ghanaian-American photographer Eric Acquaye loves African fashion so much he decided to capture it in the Zen Magazine fashion spread titled "Fabrics of Our Culture".
According to the photographer "my vision was to shoot a fashionable spread with a creative cultural story. I collaborated with a fantastic makeup artist, a stylist that drapes stunningly and models that exuded the theme I envisioned. The rest was history."
View the editorial below.
Photo Credit:
Photography: Eric Acquaye
Hair and Makeup: Renarda Joy
Styling: Jennifer Nnamani
Models: Suzy Wemi & T-Age Williams
Wardrobe, Jewelry & Special Thanks: Betty & Lucinda Acquaye