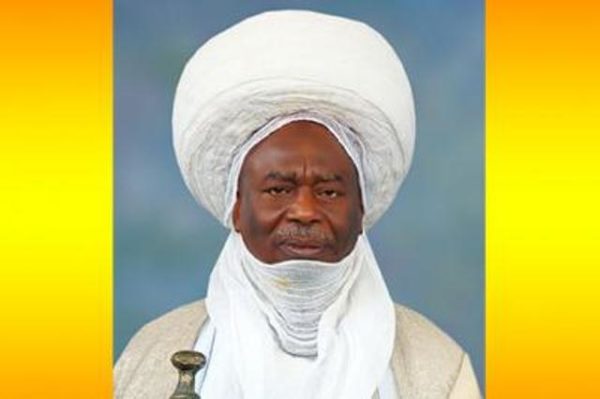 Alhaji Shehu Abubakar, the Emir of Gombe, passed away yesterday at age 76 at the Royal Marsden Hospital in London.
Many have paid tribute to Abubakar including speaker of the House of Representatives, Aminu Tambuwal, and former Vice-President of Nigeria, Atiku Abubakar, ThisDay reports. 
"He stood firmly for what he believed in. To him, the interest of the people of Gombe was paramount in all his dealings. The late Emir will be sorely missed by all those who know him. I pray to Allah to forgive his shortcomings and reward his good deeds with Jannat al firdausi," said Tambuwal in a statement.
 For now, all I can do is to pray to Almighty Allah to repose his soul and grant his family, his entire subjects and the entire country the fortitude to bear the irreparable loss," said Atiku.
Our condolences go out to the late Emir's family and loved ones.