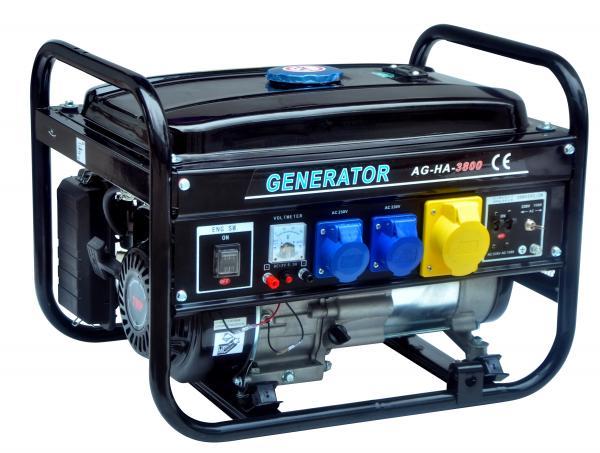 The decomposing bodies of a man, his wife, and their five children were found in their Ijede, Lagos home over the weekend.
The man, Etim Edet, who was reportedly an employee at Nigeria Brewery Plc, was absent from work for about 10 days, thus fuelling suspicions of his co-workers that all was not well.
Police authorities were subsequently notified, and visited Edet's home.
The deceased were found in their beds, with no signs of violent activity attributable to their deaths. Police officers found a 3.5 KVA power generator inside their home, and concluded that generator fumes may have killed them, Vanguard reports.
Photo Credit: Kandsupplies.com