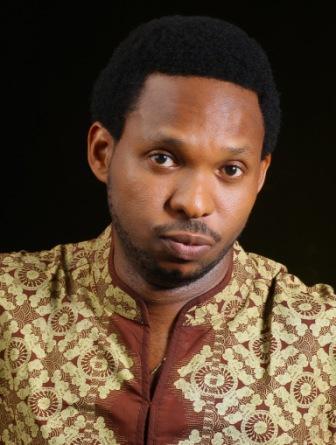 If you recall, BN informed you that veteran Nigerian musician Alariwo of Africa took to his official Facebook page to state that he was shot and robbed by armed in Oyo state capital, Ibadan.
The Oyo State Police Command on Friday stated that it was not aware of the shooting as well as the robbery attack.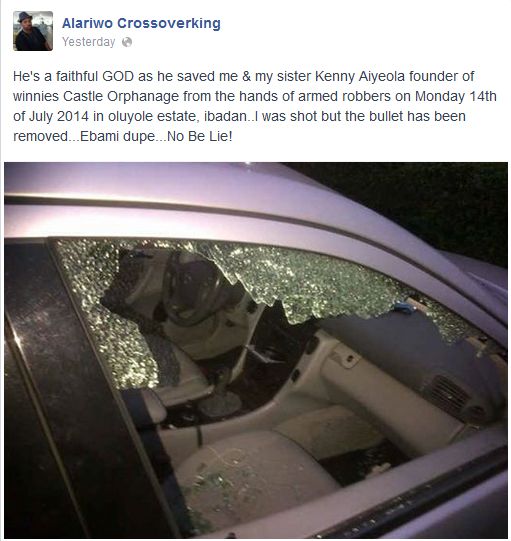 "He's a faithful God as he saved me and my sister, Kenny Aiyeola, founder of Winnies Castle Orphanage from the hands of armed robbers on Monday, 14th of July, 2014 in Oluyole Estate, Ibadan. I was shot but the bullet has been removed. Ebami dupe…No Be Lie!" he posted on his Facebook page without divulging other details.
The Public Relations Officer of the Oyo State Police Command told reporters the shooting  was not reported.
"We are not aware of the shooting you are talking about. It was not reported at all. When something like this happens, the appropriate thing to do is to report to the police and not on Facebook, Instalgram or any of the social media. It is not the best way to help security challenge in Nigeria. The victim should have reported the case and help us with information to apprehend the perpetrators." said Olabisi Ilobanefor
So what's the true story…