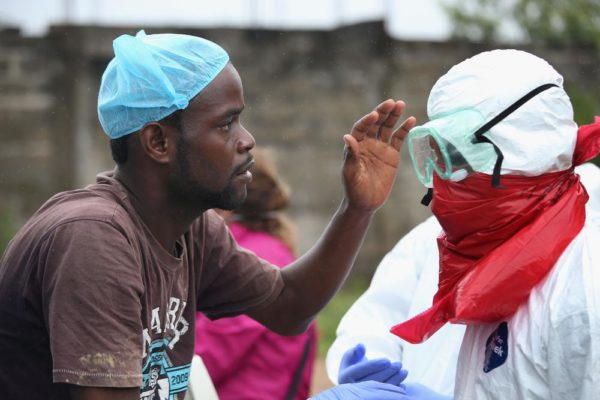 Gombe (NAN) –  Gombe State Government has set N20 million aside for the management of any potential Ebola virus outbreak.
Kennedy Ishaya, the state's Commissioner for Health, stated this at a news conference Gombe on Tuesday.
He said the money would be used for managing any infected persons in case of outbreak in the state.
He said Infectious Disease Hospital in Zambuk had been identified for the management of any suspected case of Ebola virus.
According to him, any suspected case will be moved to an isolated ward before referral to Zambuk.
Kennedy said 20 volunteer health specialists, most of who participated in the management of Lassa fever, had been identified to work,.
"The governor has given the health workers comprehensive life assurance to take care of their health needs,"he said.
The commissioner said the State Government had established 500 centers across the state with necessary equipment where people could be examined.
He said the ministry, in collaboration with other government agencies, had intensified campaign on personal hygiene to avert possible occurrence of the virus in Gombe state.
Photo Credit: Getty Images