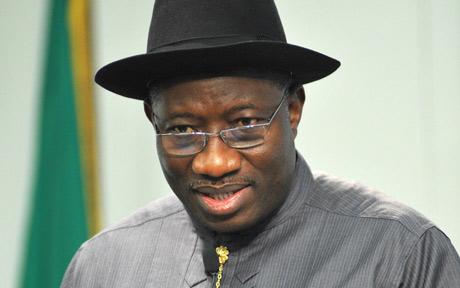 President Goodluck Jonathan on Monday warned that from 2015 the Federal Government would not do business with any contractor not captured in the Bureau of Public Procurement's (BPP) database.
Jonathan stated this in Abuja when he declared open the first National Conference on Public Procurement (NACOOP), with the theme, "Public Procurement: A tool for Good Governance."
The President, who was represented by Vice-President Namadi Sambo, also said that any company debarred by the World Bank, Africa Development Bank, and the United Nations Development Programme (UNDP), would be automatically debarred from contracting processes in Nigeria.
"Any company debarred by any of our development partners such as the World Bank, African Development Bank and UNDP stands to be automatically debarred from contracting processes in Nigeria.
"To avoid frequent review of contract sums arising from insufficiency of designs I have recently directed that no contract should be awarded except when all necessary designs and environmental impact analyses have been completed and the project properly scoped.
"As a stakeholder, I recently granted a 'No Objection Certificate' to the BPP's proposal to categorise and classify federal contractors and service providers into equal competences and capacity for bidding purposes.
"This action is intended to eliminate distortions in bidding costs that tend to create the impression that project costs in Nigeria are higher than in other countries.
"From the 2015 financial year, any company not registered and classified in that BPP database will not be allowed to do contract business of any sort with the Federal Government," he said.
.,