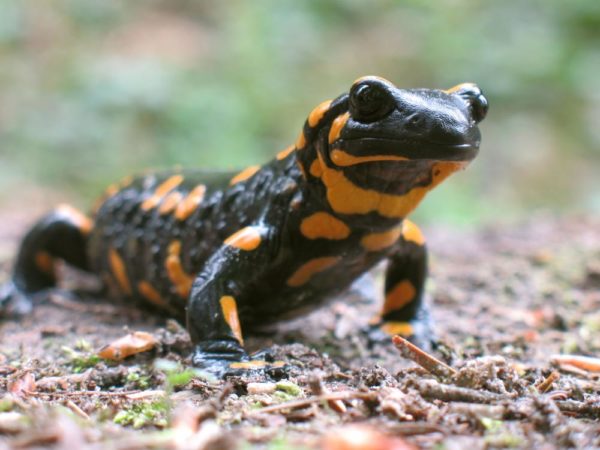 Fourteen police officers in China's Shenzhen were suspended after journalists said they were beaten up by officials they had witnessed dining on an endangered giant salamander with government funds, news reports said Tuesday.
The Guangzhou-based Nandu Daily newspaper had sent a group of undercover reporters to a restaurant on Wednesday, where local security department officials and security guards allegedly had a party and consumed a dish of rare giant salamander.
"After one print journalist identified himself, he was kicked and slapped by officials and security guards," the Nandu Daily said in reports carried by the newspaper Monday and Tuesday.
"Meanwhile, a photographer was choked and beaten up and his camera was smashed and taken away.
"Another print journalist was robbed of his cell phone, leaving his hands bleeding," the newspaper said.
The dinner allegedly cost 6,352 yuan ($1,020), not including the cost of wine, and one of the diners said the giant salamander had been artificially bred in Guizhou Province.
Each attendee also received a bag of fish from the local Donghu water reservoir, a main source of drinking water, where fishing is banned, the reports said.
The newspaper published photos showing officials and security guards outside the restaurant where the party had allegedly taken place but did not show photos of anyone inside the restaurant.
The head of the Shenzhen public security bureau visited the newspaper office on Saturday and told reporters the party was organised and paid for by a retired official, Nandu Daily said.
The Shenzhen public security bureau said in an online statement Monday that 14 policemen suspected of violating rules have been suspended and are under investigation.
Wang Yuanping, the head of public security bureau of the Dongshen district branch, is under investigation but not suspended, the bureau said.
Photo Credit: Mike_kiev/Dreamstime.com