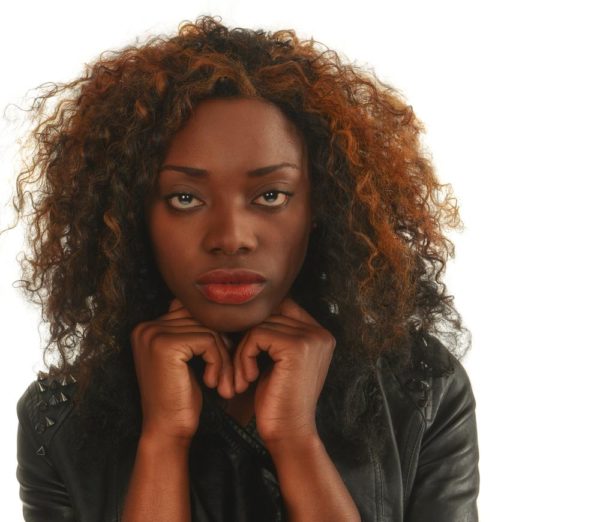 Unless you live under a rock and you haven't come out breathe, then you can be excused if you did not hear about the Charlie Hebdo terrorist attacks.
In summary, the newspaper was a target of a terrorist attack last week. This attack was presumed to be in response to a number of controversial Muhammad cartoons published. In support of the newspaper, and in solidarity for freedom of press and speech, a hashtag ensued, #JeSuisCharlieHebdo which literally means I am Charlie Hebdo. Days later, world leaders marched in unity and in support of Charlie Hebdo.
I am sure you must therefore be wondering if I am insane, considering that the title of this post means I am not Charlie Hebdo. I am not a Muslim. I am not a terrorist. I will never be in support of terrorism. I know there's a global war against terrorism, so I am happy about the stand for unity, progress and freedom. That being said, I still am not Charlie Hebdo.
I am not Charlie Hebdo because I am too busy being Baga. I am Chibok. I am Borno. I am Jos. I am Nigerian. In the past week, there was an attack in Baga, a town in northeastern Nigerian state of Borno. Now, there are discrepancies on the amount of dead people. Some say 2,000, some others 200. But the fact still remains that people died. The Nigerian leadership has expressed it's condolences to the French people, but has not made a statement on the attack on Baga. Isn't that insanity? How has this become the reality in Nigeria? How have Nigerians become so insensitive to the killings of our fellow countrymen? So much that when I see a news about another Boko Haram attack on my Twitter feed, I just scroll past it like it's one of those things. We are now so used to it that it does not bother us anymore. Waking up to bombs and machetes has become the realities of some innocent children in the north, while the rest of us sip on fancy champagnes and take fancy airplane rides. Some of us had the best holidays we could think of. For some of us the kinds of problems we deal with is whether to get a pair of shoes in red or pink.
But you see that's not really my headache. The real headache is how young Nigerians (on my social media) have so much empathy for Black Americans, but cannot squeeze out some of that empathy for the unfortunate children in the north.
If I had a dollar for every time someone on my timeline tweeted about injustice and racism in America, I'd have bought myself a Ferrari right about now. Yes, there's racism in America. Black Americans are being wrongly profiled yada yada. You know what's also true? Black Americans have enough people fighting and protesting these injustice on a daily basis. Black Americans have the whole world protesting injustice on their behalf. You know who has nobody creating awareness for them? Those innocent people in northern Nigeria.
The last straw that broke the camel's back was #JeSuisCharlieHebdo. Ladies and gentlemen, do you know that when those Chibok girls were abducted, Charlie Hebdo made a publication in outright mockery of those girls? I am for freedom of whatever. But I am certainly not for using your freedom to the detriment of other people.
Therefore, before you are Charlie Hedbo, remember to be Baga. Remember to be Jos, Nassarawa, Maiduguri…remember to be Nigerian.
Photo Credit: Dreamstime |  Laurin Rinder