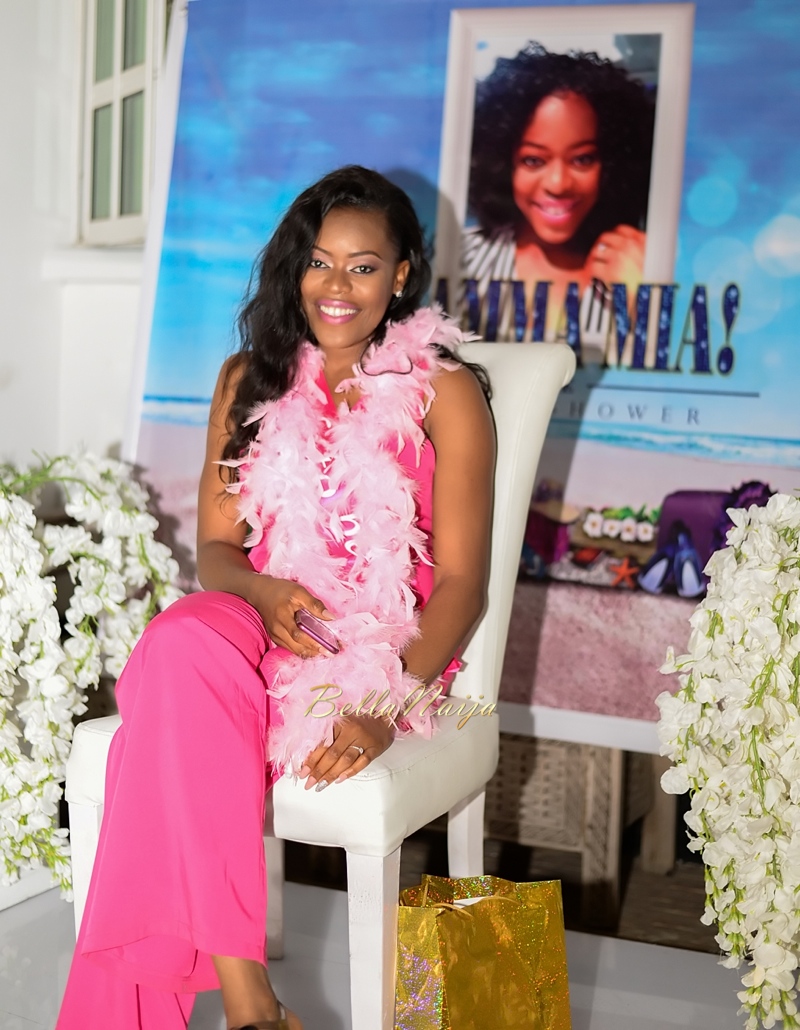 Yay! It's time for a beautiful garden BN Bridal Shower in Lagos.
The theme of the soirée was Mamma Mia because it's one of the bride's favourite movies – fun and sweet, her friends thought it represented her to a T. The bride, Chinelo Chukwuma, now Okeke aka Nelo (@nelospears), is a makeup artist and of course, did her makeup herself.
Her friends also incorporated that into the event, with the MAC makeup themed cake.
Be inspired!
***
~ Photography: Frank Ugah Photography
Photography: Frank Ugah Photography | instagram.com/smartugah
Bride/Makeup Artist: Chinelo | instagram.com/nelospears
Event Planner: Ginika Okafor | +2348062517345
Decor: Oaken Events | instagram.com/oakenevent
Cakes & cupcakes: Little Bake Shop | instagram.com/thelittlebakeshopng