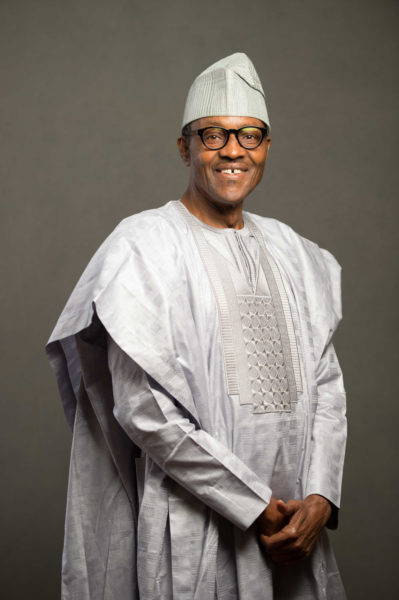 On Monday February 16th, BN brought you the news that the Borno State government had declared a public holiday because of Muhammadu Buhari's visit.
The News Agency of Nigeria (NAN) reports that during his visit, he promised to take drastic action to end Boko Haram insurgency in Nigeria if voted into office.
Buhari made the promise when he paid a courtesy visit to the Shehu of Borno, Alhaji Abubakar Ibn Garbai, in his palace in Maiduguri.
He said it was regrettable that the insurgency had crippled social and economic life, especially in the north-eastern part of the country.
"It is not going to be easy tackling the insurgency but we are determined to face it squarely.
It is sad to say that before the insurgency, people used to do businesses right from Kano to Maiduguri up to Cameroon and Chad Republic," Buhari said.
He said that an estimated two million people had been put out of business by the insurgency.
He also stated that his government would mobilize all human and material resources toward tackling the insurgency in a short while.
"If we get the people's mandate, practically Nigerians will begin to see a government that really cares from this year.
People who do not know much about the Boko Haram sect will tend to believe that the group has a link with religion.
But no religion has sanctioned the killings, destruction of schools, markets, kidnapping of girls in any guise," he said.
Buhari said that his visit to the palace was to seek royal blessings, ahead of his presidential campaign in the state.
Responding, Garbai thanked Buhari for the visit and wished him success in his campaign.
He said that Borno was among states worst hit by the Boko Haram insurgency and prayed for a quick end to the problem.
Garbai said that those who started the insurgency were aliens, who took advantage of the hospitality of Borno natives by unleashing terror on the people.