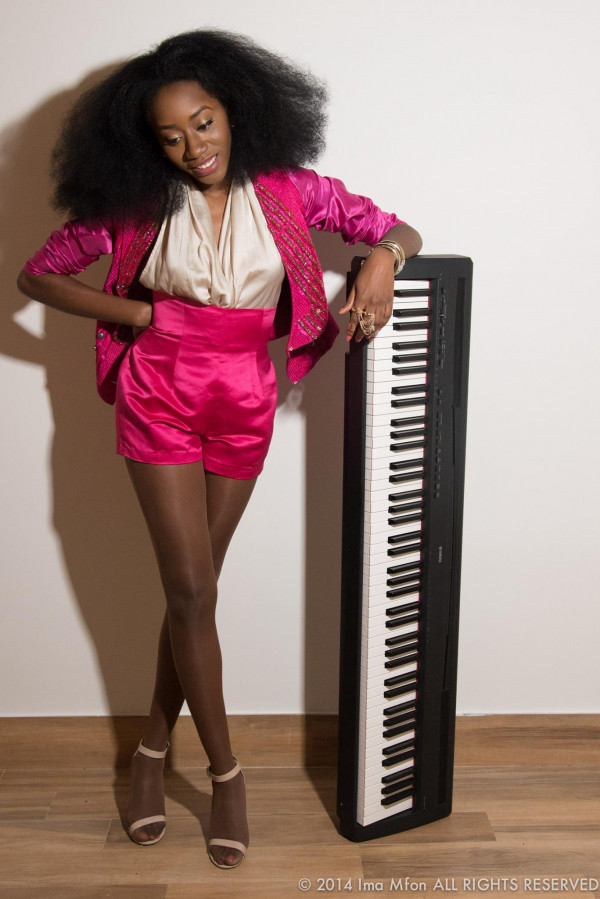 The Fires of Red is a Visual and Music Series showcasing a collection of art and original music by singer-songwriter/pianist Kaliné.
It is a modern fiction about a group of 5 friends experiencing life and her various seasons. The protagonist, Tomi serves as a narrator as we embark on the journey through her eyes.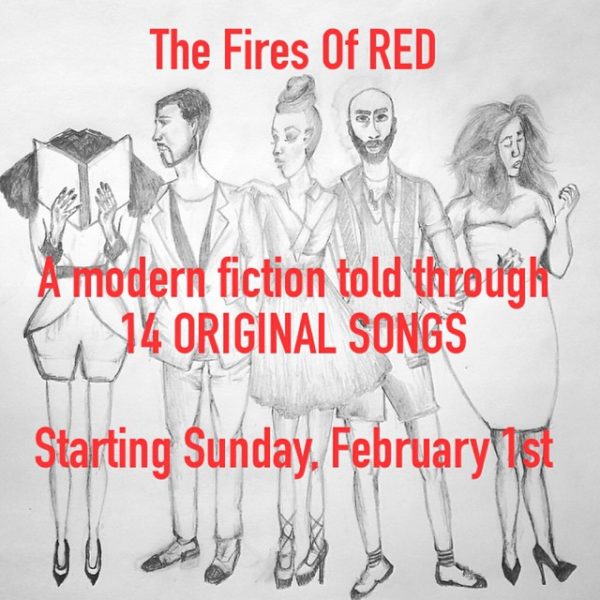 Season One is suitably tied to February and being the month of love, we enjoy various obstacles that these 5 encounter while they deal with matters of the heart.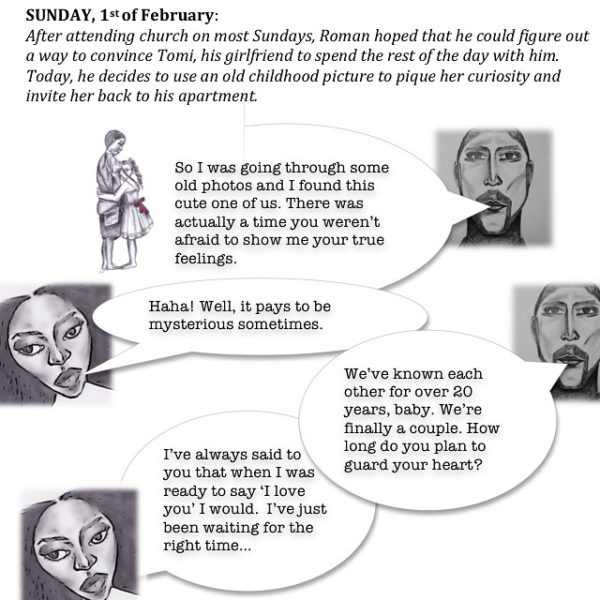 Watch the trailer on BN and follow the series on www.thefiresofred.com
Photo Credit: Ima Mfon | www.ima-mfon.com