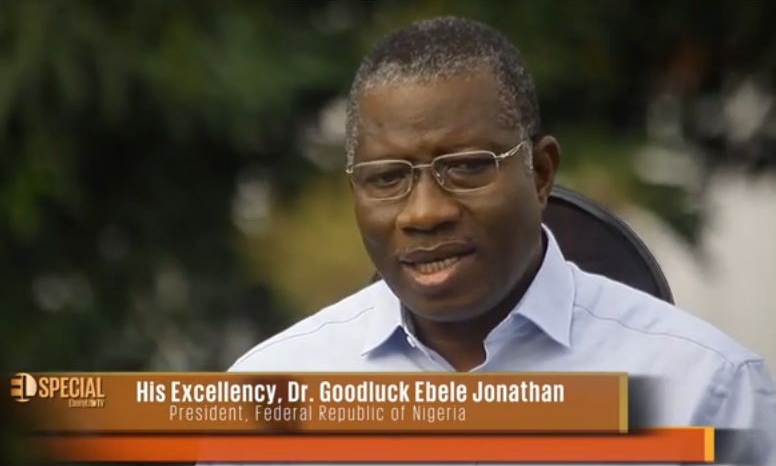 During this 2015 election season, the presidency's campaign messages have often highlighted the purported reforms being made to move Nigeria forward. Many who hear such messages often ask why such accomplishments, if true, were hardly publicized prior to election season.
If you are one of the people who have ever asked yourself this question, then President Goodluck Jonathan's recent interview with Mo Abudu, CEO of Ebony Life TV, may help shed some light on the issue from the president's perspective.
According to Jonathan, countless reforms have been made, however; people do not appreciate or recognize this fact because the current level of insecurity in the country has overshadowed the progressive works being done.
During the interview, he mentions various missions he claims the government has accomplished, including: The creation of over 1 million jobs per year during his administration, programs implemented to encourage entrepreneurship amongst youth, privatization of the power sector, advances in the healthcare sector, and more.
Watch the interview: