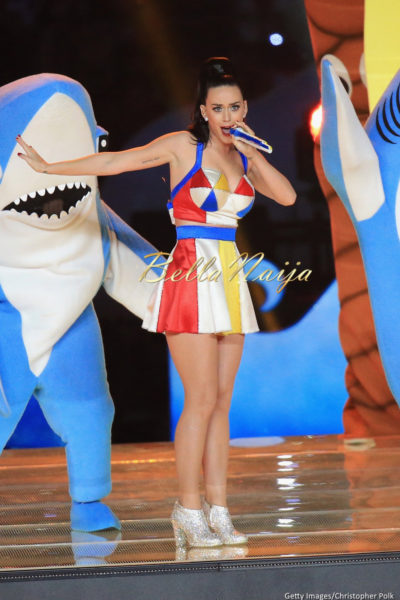 When Kim Kardashian first launched her video game it was met with a whole lot of criticism but now the reality TV star has shown what a money maker it has been for her.
Another Hollywood entertainer is set to try her hands on the video game world and it is Katy Perry.
According to ThatGrapeJuice, the video game is yet to be given a name but the game will see Katy Perry introduce players to a "digital playground of global success and talent", doing so via a mobile phone app that will become available.
Engadget reports that the game will be made by the very same company that made Kim Kardashian's game in 2014.
Glu says that it'll be out the second half of this year and feature Perry's voice, likeness and personality. It's part of a five-year deal that'll put the pop songstress on Android and iOS devices.
Will you download it?
Photo Credit: Getty Images