Investigations into the tragic crash of Lufthansa's Germanwings flight 9525, which resulted in the death of 150 people have revealed shocking evidence.
Daily Mail reports that the co-pilot of the aircraft locked the captain out of the cockpit, and proceeded to deliberately crash the plane into the French Alps mountain.
The evidence was revealed after investigators reviewed data extracted from the black box recorder.
Reports state that "the co-pilot – named as 28-year-old German, Andreas Lubitz – locked his captain out after the senior officer left the cockpit. At that point, Lubitz used the flight managing system to put the plane into a descent, something that can only be done manually – and deliberately."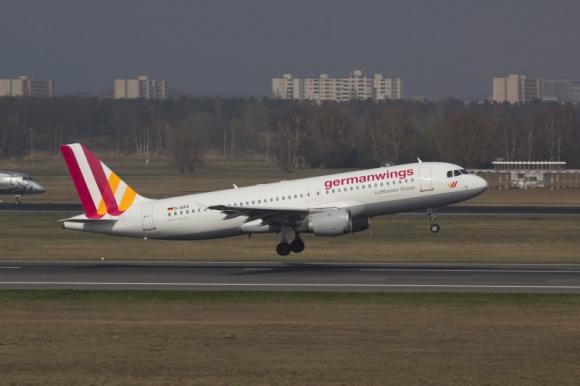 French prosecutor Brice Robin corroborated the report, stating
"The intention was to destroy the plane. Death was instant. The plane hit the mountain at 700km per hour. I don't think that the passengers realised what was happening until the last moments because on the recording you only hear the screams in the final seconds."
Richard Quest of CNN has tweeted his thoughts on the matter: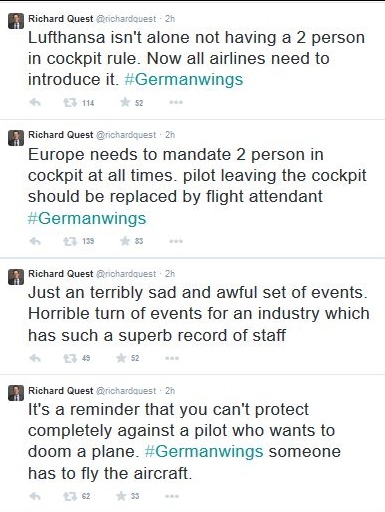 Photo Credit: Daily Mail