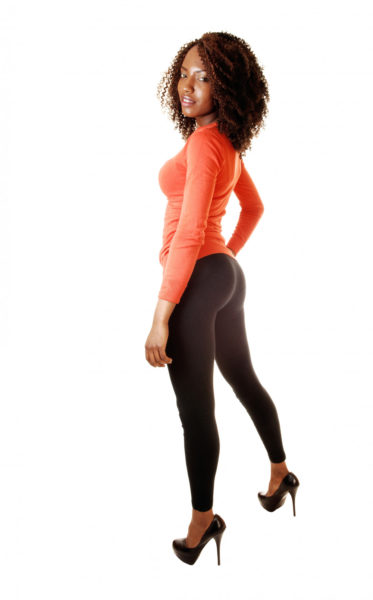 Aunty Bella is our agony aunt column on BellaNaija. We launched this column in the early days of BN and periodically feature issues sent in by BN readers. We hope the BN family can offer insightful advice.
***
I need the trusted advice of bellanaijarians for my friend. She's in a dilemma right now and it really hurts me.
My friend is very skinny, sometimes almost bony. But she's really pretty and attractive. Apparently last year someone suggested those ass pads to her and she bought the idea. According to her it was about fashion and not looking for attention. She said it made her able to wear clothes she couldn't wear before. I don't know if it's because she's my friend and I love her but her excuse doesn't sound bad to me. And also, the pad is not even very obvious. She just looks average with it not like it's an amber or Kim kind of ass.
The problem now is that she has a guy now. They've been dating for 3 months and she told me how uncomfortable she's been. They have not yet gotten intimate like that but she just feels like she needs to tell him about her padded bum before he accidentally feels it or something.
I don't know what to tell her. How does one tell a guy that kind of thing? Will he understand? What should she do? Even if she just stops wearing it won't he and other people be wondering how she is so flat suddenly?‎
Photo Credit: Dreamstime | Horst Petzold