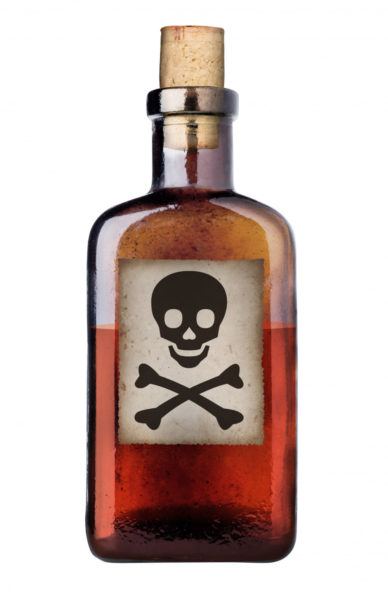 Looks like the mystery of the unidentified disease that plagued the Ode-Irele community in Ondo State and left 28 people dead in three days has finally been solved.
According to ThisDay, Minister of State for Health, Fidelis Nwankwo, said that the deaths were linked to methanol, a poisonous substance, contaminating local gin (ogogoro).
"At this stage, the particular poisonous substance (toxin) is being ascertained. The results of these detailed investigations currently being conducted by government and partners are still being awaited and will be made public as soon as possible," Nwankwo said.
"Epidemiological findings indicate a strong linkage of the outbreak with the consumption of a local gin that may have been contaminated with methanol (poisonous material).The assuring news however, is that no new cases have been reported in the past 100 hours and no new mortality in the last 72 hours. We therefore believe that the situation is under control and that the stability will be sustained, while active case search and contact tracing continue in earnest.However, if any suspected case is found, it should be reported to the nearest health centre for prompt investigation and treatment," he said.
Photo Credit: Dreamtime/ Pablo Caridad