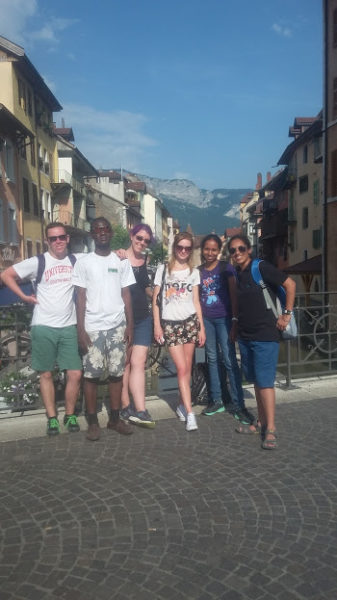 The first Nigerian to receive the CERN ICT training in Switzerland courtesy of MTN Foundation and Oracle, Mufutau Akuruyejo is currently having a wonderful time.
Mufutau left Nigeria for Switzerland some weeks ago to participate in the open lab programme where he will be trained and certified by Oracle courtesy of MTN foundation. We posted his amazing story earlier (click here to see it).
Mufutau is a 500 level undergraduate of Unilag and he emerged as the only Nigerian from over 1,500 students all over the world that applied for the scheme.
See below some pictures of him having fun in Switzerland!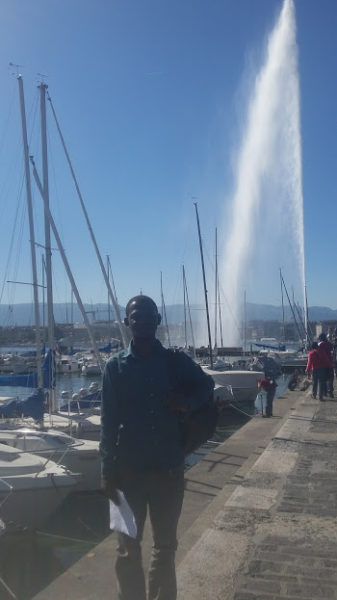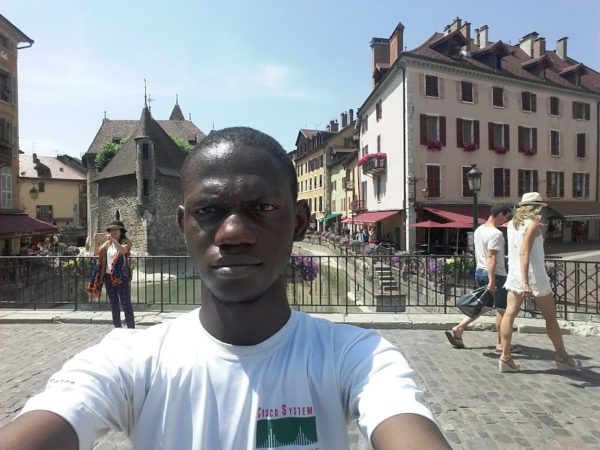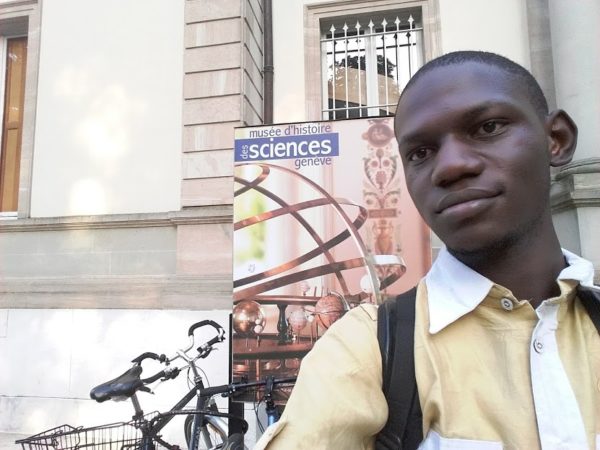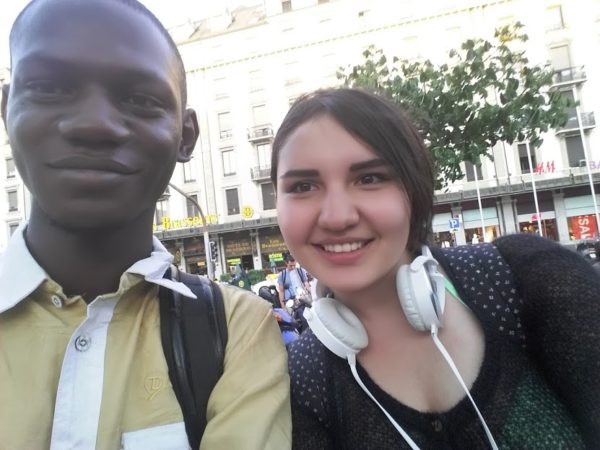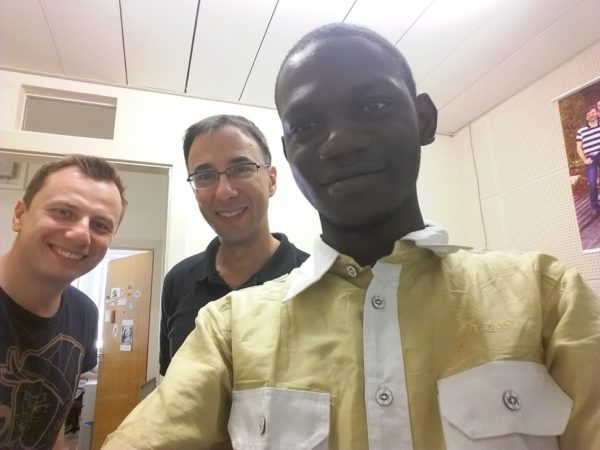 For over 10 years, MTN Foundation has improved the quality of life for so many Nigerians in the areas of economic empowerment, education and health and this is just one of the many ways in which MTN foundation has impacted the lives of Nigerians.
MTNF and Oracle are passionate about boosting ICT skills in Nigerian students and Mufutau is one of the many beneficiaries.
We will keep you updated on his arrival and we wish him a safe trip back home!
________________________________________________________________________________________________
Advertorial– Sponsored Content