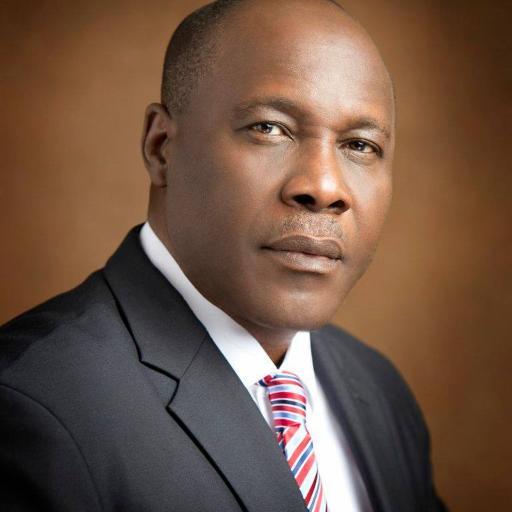 Ex minister of Niger Delta affairs, Godsday Orubebe, has denied involvement in the disappearance of the N605 million, which went missing during his tenure.
During a phone chat with Vanguard, Orubebe said he had already resigned from the ministry when the money went missing.
"I have heard them mention my name as if the money was taken under my watch. The truth is that I had left office before the money was allegedly taken. It did not happen during my tenure and that is what Nigerians should find out," he said.   Yes, I went to the ICPC the other day to clear my name. I told them what I knew about the money said to have been stolen and made it clear to them that it did not happen under my watch."
According to the report:
The cash was allegedly withdrawn from the Constituency Project Account of the ministry by five officials without authorisation, a development which prompted the ICPC to drag the suspects to court.
The ICPC has already filed charges against the five persons in conjunction with the fraud: Yusuf Agabi (Director of Finance and Account), Akpore Okeroghene (Deputy Director of Finance), Abibu Ayinla (Director of Finance), Idowu Adewale (Deputy Director, Accounts) and Ngozi James (Deputy Director, Accounts).
–