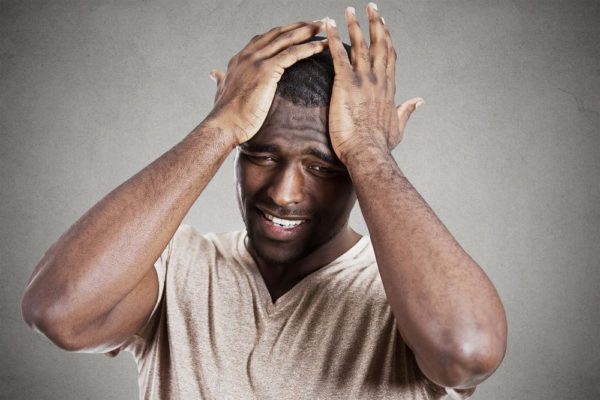 Aunty Bella is our  agony aunt column on BellaNaija. We launched this column in the early days of BN and periodically feature issues sent in by BN readers. We hope the BN family can offer insightful advice as well.
A BN reader left this message in the comments section on one of the posts published today. We decided to share it. We hope the BN family can offer insightful advice.
***
I know this is off topic, but what I am experiencing is kind of depressing me daily.
I live with an aunt who doesn't believe in working before you finish school. I have pleaded with her a countless times, even sent emissaries in the form of uncles and maternal on the same issues, yet she won't budge.
I'm grateful to the fact that she is being solely responsible for my schooling since secondary school up till now (I am currently in second semester to final year). All the while she was the one that refuses to allow me to go full time for my course and instead I had to settle for a weekend programme which I am still very much grateful for as I am the first in my family to attend Uni.
The bone of contention is that throughout the week (Monday -Friday) I practically do nothing at home except to read, sleep, eat and other sedentary activities. I am bored to death everyday and would have loved to engage in one productive activity or the other but the gate is always locked during the weekdays.
I need help perhaps if I could get an online job or something to keep my sanity, add value and a sense of responsibility. Someone should please help because I have attempted suicide twice.
I am not really bothered about the pay but at least something that makes sense.
I am a guy and will be 28 in November. I am good with computers and tech stuff and creative too.
Please help a brother.
Photo Credit: Dreamstime | Kiosea39