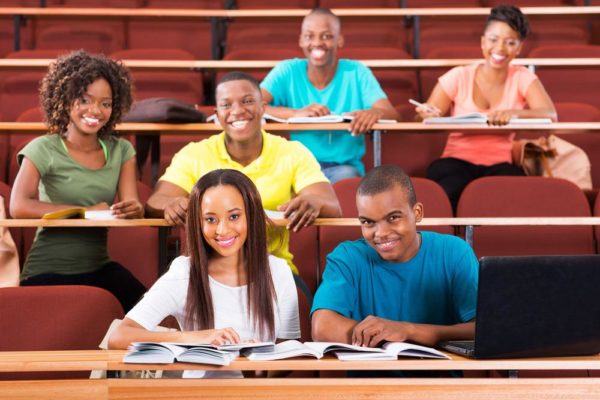 Korea International Cooperation Agency (KOICA), in collaboration with the Federal Capital Territory Administration and University Basic Education Commission are establishing model junior and senior secondary schools in Abuja.
Jung Hoon, Country Director KOICA in Nigeria, made this known in an interview with the News Agency of Nigeria (NAN), on Monday in Abuja.
Hoon said that the project started in 2013 would run till 2018 with a budget of $15 million.
The project involved the construction of schools, provision of equipment and materials as well as training for stakeholders, principals and teachers in Korea.
According to the director, the initiative is aimed at improving the educational environment of public primary and junior secondary schools in Nigeria.
Hoon explained further that it was to strengthen capacity and enhance efficiency in schools operation and management.
The director added that the overall objective was to promote friendly relations between the people of Korea and Nigeria.
According to him, the agency is establishing vocational institutes in Kogi, Osun and Enugu states aimed at providing youths with technical skills.
He stressed that the Nigerian-Korea Friendship Institutes would offer training in welding and fabrication, automobile engineering, electrical engineering and information technology.
Hoon said that the courses would be designed to ensure that students gain fundamental knowledge and skills so as to contribute to the development of Nigeria.
He noted that the investment in technical and vocational education and training was in recognition of its critical contribution to the technological development of any country.
Hoon however expressed regret that Osun and Enugu states were yet to provide counterpart funds for the institute to commence its programmes.
KOICA founded in 1991, is a government run agency of the Republic of Korea responsible for the delivery of grants and technical cooperation programs to help the socio-economic advancement of developing countries.
Photo Credit: Dreastime.com