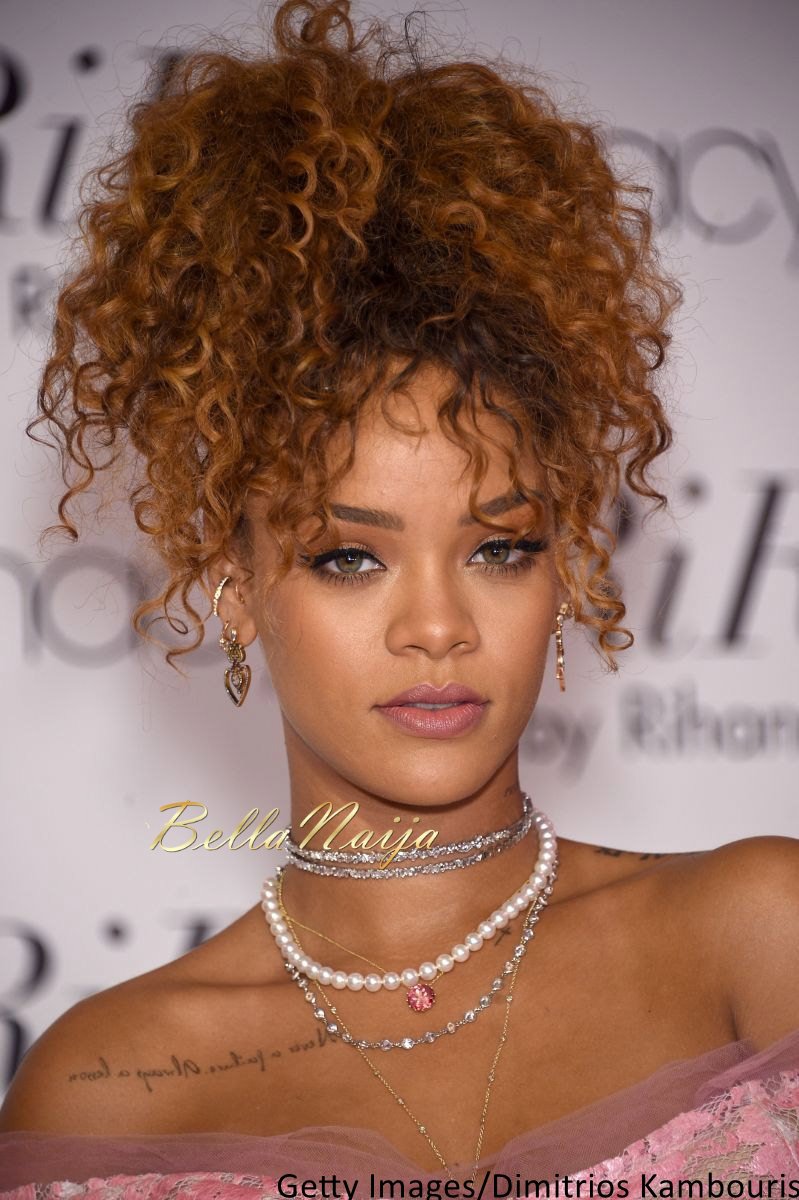 For those of you dreaming of a Rihanna beauty line, you're going to get  your wish – and soon.
The music icon has unveiled that she is working on a beauty line under her Fenty trademark. In a recent interview with Refinery 29, she talked on her upcoming cosmetics line – Fenty Beauty – saying – "That is definitely something I am going to have my hands on and would love to do. It's something that I've always wanted to do, but I've always had so much on my hands. But, this time, I'm going to make sure it happens. I'm going to find some time between albums and fragrance to do that. I promise."
Now, Rihanna is a fan of statement makeup looks especially when it comes to editorials and her music videos. So we hope to see fun eyeshadow colours, bold lip colours, and more. When asked what type of products her fans can expect she said – "There are a lot! Lashes that could just put themselves on…lipstick that doesn't move, but doesn't dry your lips out, that you don't need a liner for. I mean, it sounds so unreal."
We are expecting something amazing – #RiRiNavy would you buy her products?
Photo Credit: Getty Images/Dimitrios Kambouris