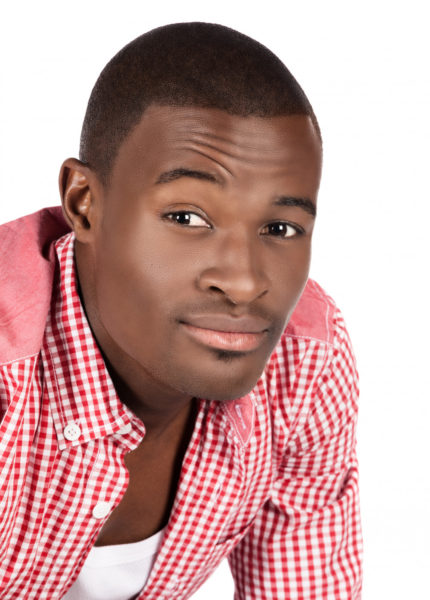 "You're nobody until someone loves you." James Arthur.
The human existence was raised by an unconscious force – LOVE, it is fondly called. It comes in different forms, such as affection, passion, care and all sorts. Whenever I look up its definition in journals, dictionaries and other books of knowledge, I am startled at the many definitions ascribed to it. It is defined as an intense feeling of affection and care towards another person.
It is also defined as a deep or abiding liking for someone. Finally, to my favorite definition, rather short but in depth: "Love is a profound and caring attraction towards someone."
Love breeds compassion, joy, and happiness amongst other things but the human existence is faced by an ugly condition I call default, which connotes the heartbreak, divorce and other ugly conditions. Thus, we prefer to guard our feeble hearts from what it yearns for. Love is one of the few accessible feelings we acquire knowingly or unknowingly. It is inherent in us whether we've been in love or not.
I, for one, believe that these defaults imply our pain but pain sometimes is demanded to be felt, they might torment us, but they don't define us. We choose what defines us in this universe. Without a doubt, the truthfulness of the person who claims to love you is sometimes a disadvantage. Sex and infatuation are major bones of contention whether you are truly loved or not; but, be cautious! In the journey of love, all obstacles are, somewhat, obvious. It only depends on you to see them, and not to allow your emotions cloud your judgment.
We need to understand that love is a strong feature of our existence and it deserves to be harnessed. Love wins battles; hearts are fueled by its existence; and, above all, it gives life. We shouldn't curb the affection meant for a soul owing to the fear of pain. We will all make mistakes sometime in our lives.
Let bygones be bygones.
Open your heart, bask in the flattery of its fondness. Learn from its emptiness; let your doubts release you, and then love like you were never born.
Photo Credit: Dreamstime | Handmademedia