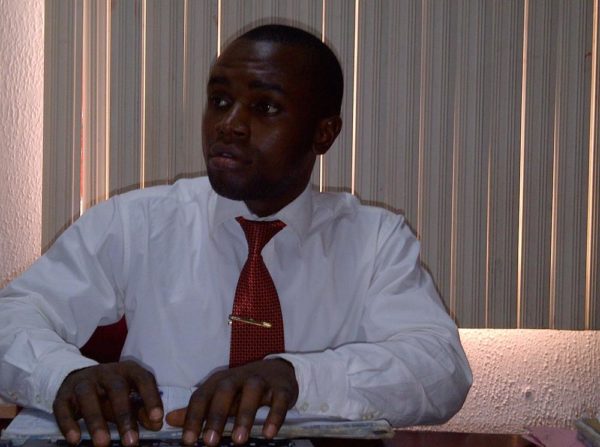 Someone once said that we cannot really have it all. If you have all the money you need, then you will not have all the time you need to enjoy it. If on the other hand you have all the time you need to enjoy your life, then you will not have all the money you need to flex it.
Having worked in the banking sector for a while, I can agree to that analysis to a large extent. I mean, I know what it is like to be the first person to leave my street in the morning, and return when every other person must have taken dinner.
It is not funny.
If you are living in Lagos, then your own experience of not having time will be raised to power one billion. If your job (or your location) gives you a lot of free time, then you are very lucky. For some of us, time is a luxury. Still, we want to live our lives to the fullest.
Below are seven ways you can still live a full life though your job doesn't give you time.
Maximize every leave and public holiday.
This point obviously doesn't apply to entrepreneurs, because leaves and public holidays don't hold any meaning for them. If your organization recognizes public holidays however, then you are in luck.
Plan your leaves and public holidays in advance. Do you need to go visit your parents? Do you want to go spend some time with your fiancée? Even if you want to visit Olumo rock, or go for a short vacation in Calabar, plan it.
If you don't, then expect to have other people, especially your boss to make their own plans and force you into it.
Make friends with people in a different profession.
I know how tempting it is to be among people that understand the language you speak. You know, people that have the same office jokes with you and understand exactly how you feel.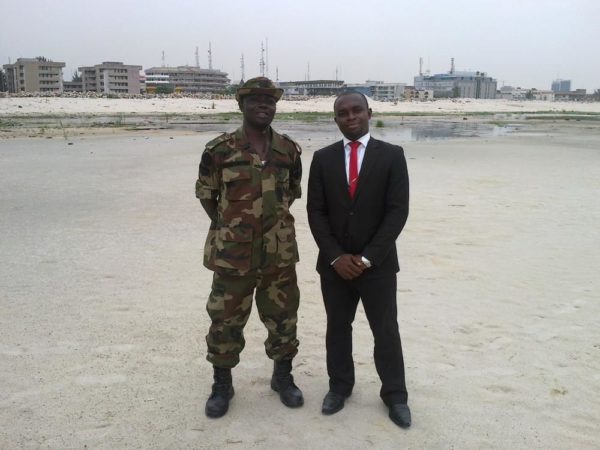 Don't limit yourself to that. Expand your horizon. If you are a doctor, make friends with real estate investors. If you are a lawyer, make a fashion designer one of your best friends. And the fact that you work in UBA and your friends work in GTB doesn't count.
Devise a way to beat the traffic (if you can).
Sometime ago I stayed with a friend of mine in Ikoyi for a few weeks. It was so sweet to be leaving Ikoyi for the mainland early in the morning and returning around 7pm. "Only with my eyes did I see" the traffic gridlock on the other side of third mainland bridge, "but it did not come near me". That period was my best in Lagos.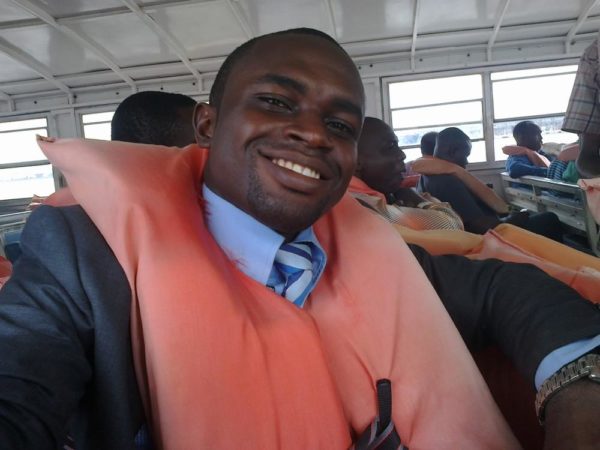 Another time, I was in Marina and I needed to see a client in Apapa. Rather than spend hours suffering on that smoke-oozing-trailers-infested road, I entered a ferry to Apapa. I arrived my destination quicker, and enjoyed the ride too.
Save time (money) by moving closer to your work place.
I moved to a new apartment earlier this year. My new apartment is very close to my office and also to church. Among other things, it helped me cut down a lot on transport cost. And since I moved, stress simply disappeared. Also I now have a lot of 'ME' time.
If you can afford it, do the same.
Unless absolutely necessary, leave work in the office.
I know you want to win the award of most dedicated staff of the year. But there's a need to apply wisdom. The secret is to work while you are at work. I mean, office hours isn't meant for facebook/BBM chats and watching seasonal movies on your tablet.


But when it is time to go home, make sure you "leave work at work". This singular habit will help you become very productive at work and at the same time have an active life outside work.
Realize that life is a marathon and not a 100M dash.
At the age of 12, I had my life mapped out before me. By my projections, I would graduate from the university at 20, complete NYSC at 21 and start working immediately. I also planned to start and complete my masters before I turned 23, commence my PhD programme immediately, get married at 24 and be going for school run at 26.
Sadly, my projections failed to materialize. I learnt my lesson: "Life is a marathon and not a 100 metres dash".
That realization helped me to start taking life less like a do or die affair. It also helped me to stop waiting for a perfect future before I can live my best life. I just need to enjoy whatever I have at every given time.
Cut out the junk
I used to be a movie watching and a video game junkie. Earlier this year, my external hard disk crashed. I felt bad because na there I dey store all my movies, and I had hundreds of them.
I formatted it, but I also lost the zeal to get back all the stuff I had. Since then, my movie watching rate has drastically reduced. I now have more time to engage in more rewarding and impactful stuff.
For instance, I have become very active in my local church choir. Also I just joined a non-denominational mass choir recently.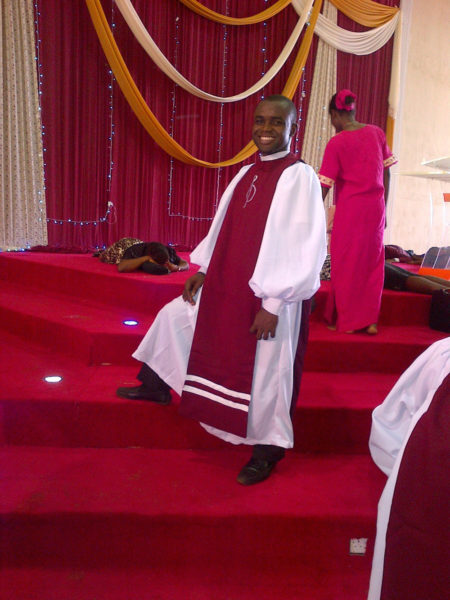 And don't get me started on my writing. I have written more articles this year than I have ever written since I was born. Does it mean watching movies or playing video games is wrong? Absolutely not! If watching seasonal movies or playing candy crush is your idea of living a great life, by all means knock yourself out.
But like one of my mentors would say, "If you don't have enough time to do all you need to do, then you are watching too much TV".
Your turn: does your job make you feel choked? Do you feel as if you don't have a life outside your office? If you are in Lagos, how do you cope with the traffic? How do you think moving closer to your office will affect you?
Let's jump into the comment section and discuss. And don't forget to give me a birthday shout out on Sunday (25th October).
Photo Credit: Writer's personal images | washingtonpost.com