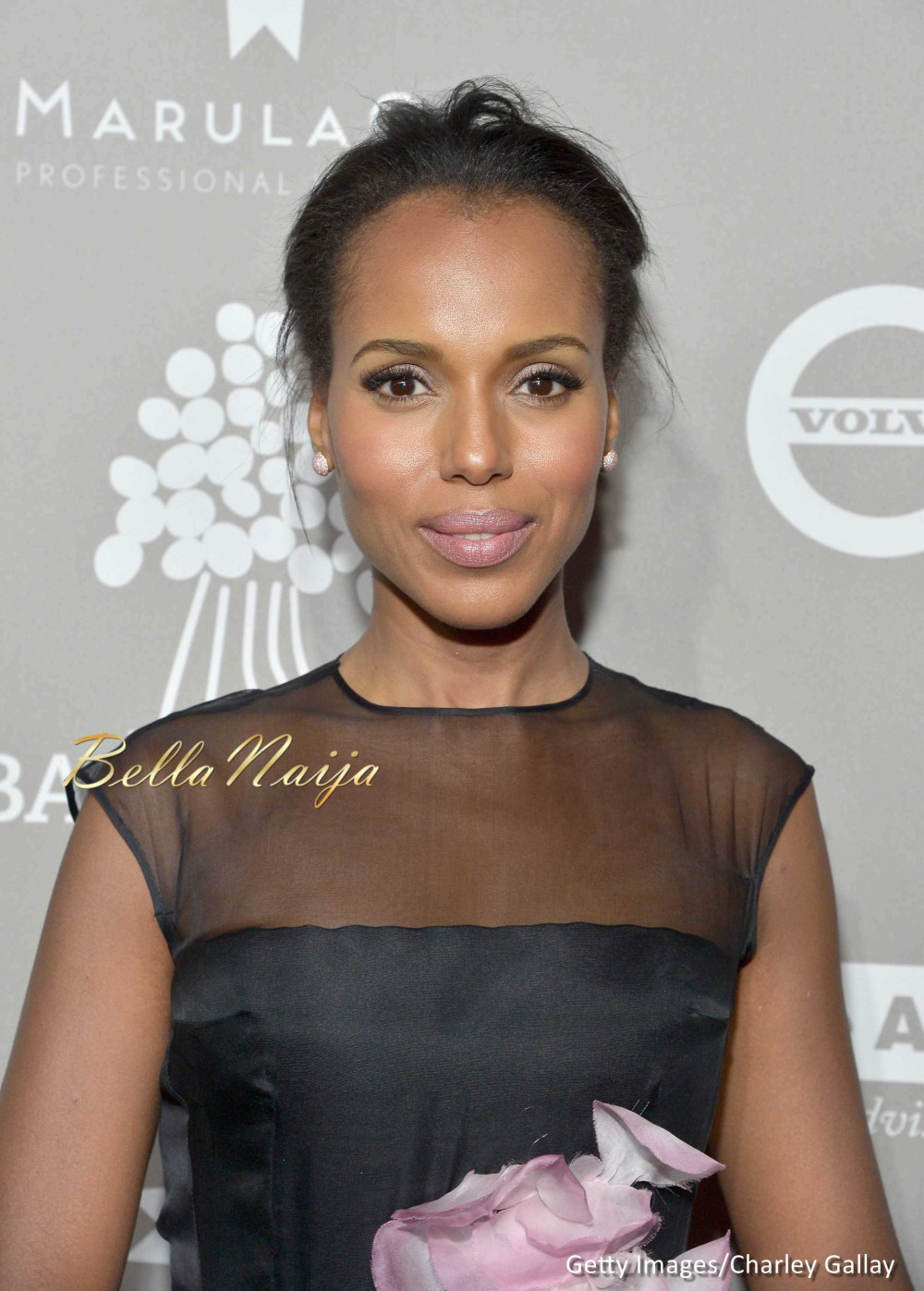 Kerry Washington is ending her year on high notes! Apart from starring in a popular series, the Scandal star has just been announced as the first-ever Creative Ambassador of OPI Nail Polish.
Now, Kerry always slays her manicure game on the red carpet and in real time, so this news has been a long time coming and is very exciting.
For her new role, she will be in charge of curating the new shades & coming up with names for the polishes with the company's co-founder and brand ambassador, Suzi Weiss-Fischmann.
Speaking on the exciting news, Kerry says – "I am a huge fan of OPI and was ecstatic when Suzi approached me to partner with the brand." "I'm so inspired by Suzi and what she has built with the OPI brand. OPI's broad spectrum of fashionable colors and iconic names have become an industry standard. I'm thrilled to work with Suzi on developing gorgeous new shades and exciting new names."
Kerry isn't the only one excited. Her fans have been over the moon, and so is Suzie. She commented on the partnership saying – "One of my favorite shows is Scandal." "I noticed that the show was on the tip of everyone's tongue from the boardroom to the water cooler, and [that] Kerry had unquestionably become a role model for women everywhere." "She truly empowers women of all ages. She is bold, fashionable, and loves nail lacquer."
We can't wait to see all the fabulosity Kerry is going to be dishing!
Photo Credit: Getty Images/Charley Gallay