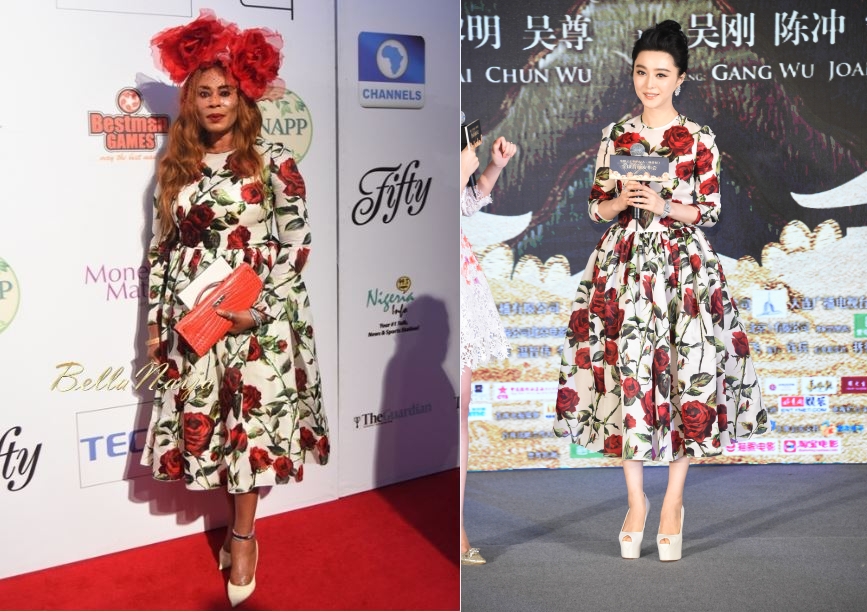 Hi BN style lovers,
We've got a super stylish BN Pick Your Fave for you today!
The Look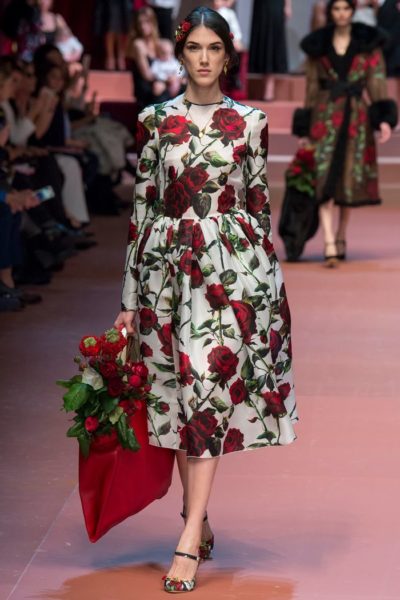 Fan Bingbing
Fan Bingbing is a Chinese actress, television producer and pop singer who has topped the Forbes China Celebrity 100 list in 2013, 2014, and 2015. She is also the 4th highest paid actress in the world.
She rocked the £3,258 "Viva la Mamma" Dolce & Gabbana floral dress a couple of months ago for the 'Lady of the Dynasty' Beijing Press Conference in China. She accessorized with white peep-toe pumps.
Nkiru Anumudu
Socialite and entrepreneur Nkiru Anumudu rocked the Dolce & Gabbana floral dress for the premiere of the movie "Fifty" in Lagos.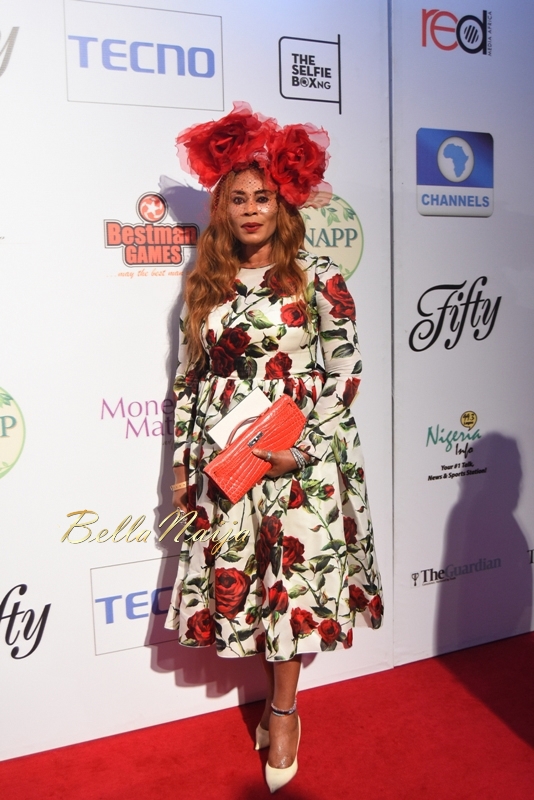 She accessorized with a Hèrmes shiny Geranium Nilo Crocodile Kelly-Cut Clutch Bag, a pair of white ankle strap pumps and a floral head piece.
Which look is your fave?
Photo Credit: Insigna Media | Getty Images/ChinaFotoPress