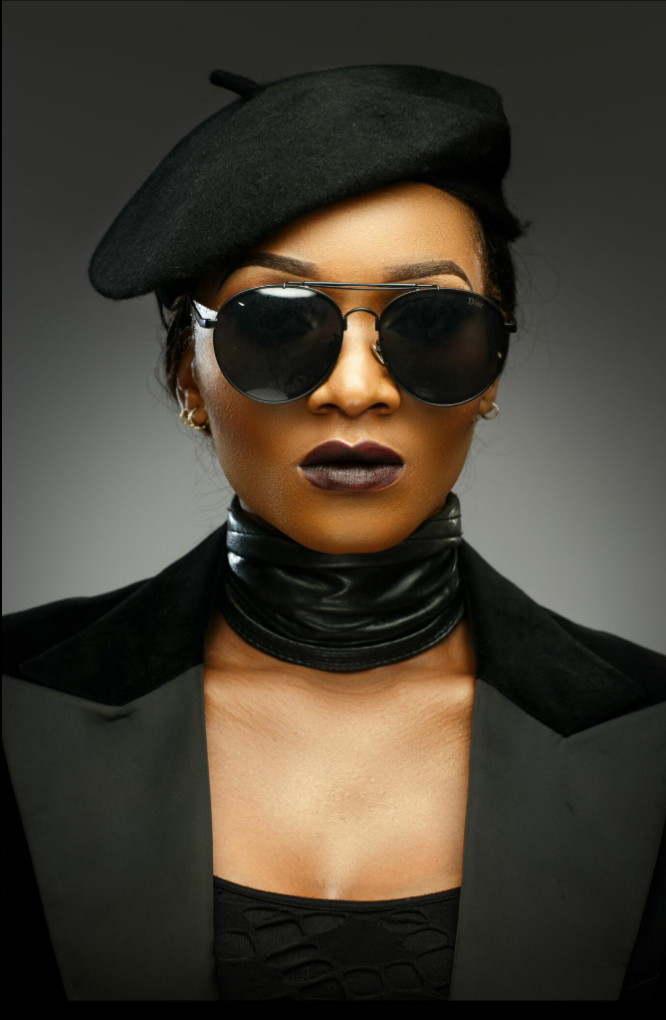 If you are Nigerian on Instagram, you must know Wofai @wofaifada. With over 110,000 followers, this funny babe is leading the game for young female comedians.
Here is her official bio
Wofai Egu, a graduate of the University of Calabar, who is popularly referred to as "wofaifada" is a fast rising internet sensation and comedienne who has created a niche for herself through her profoundly hilarious skits/ posts on Instagram. Her large following on Instagram grew organically due to her hard work and dedication.
Wofai is not only talented, she is also versatile. Asides from been a comedian, She is a fast rising TV personality (EbonyLife EL Rated), Actress, Event Compere, Spokesman and model who has been singled out for different kinds of commercials by respectable brands. Though young, Wofaifada is very determined, hardworking, ever evolving and ready to better her brand with every chase she gets. Her potentials are limitless and she is definitely a major phenomenon to watch out for in the entertainment industry.
Check out a few of her skits and this glam new photoshoot.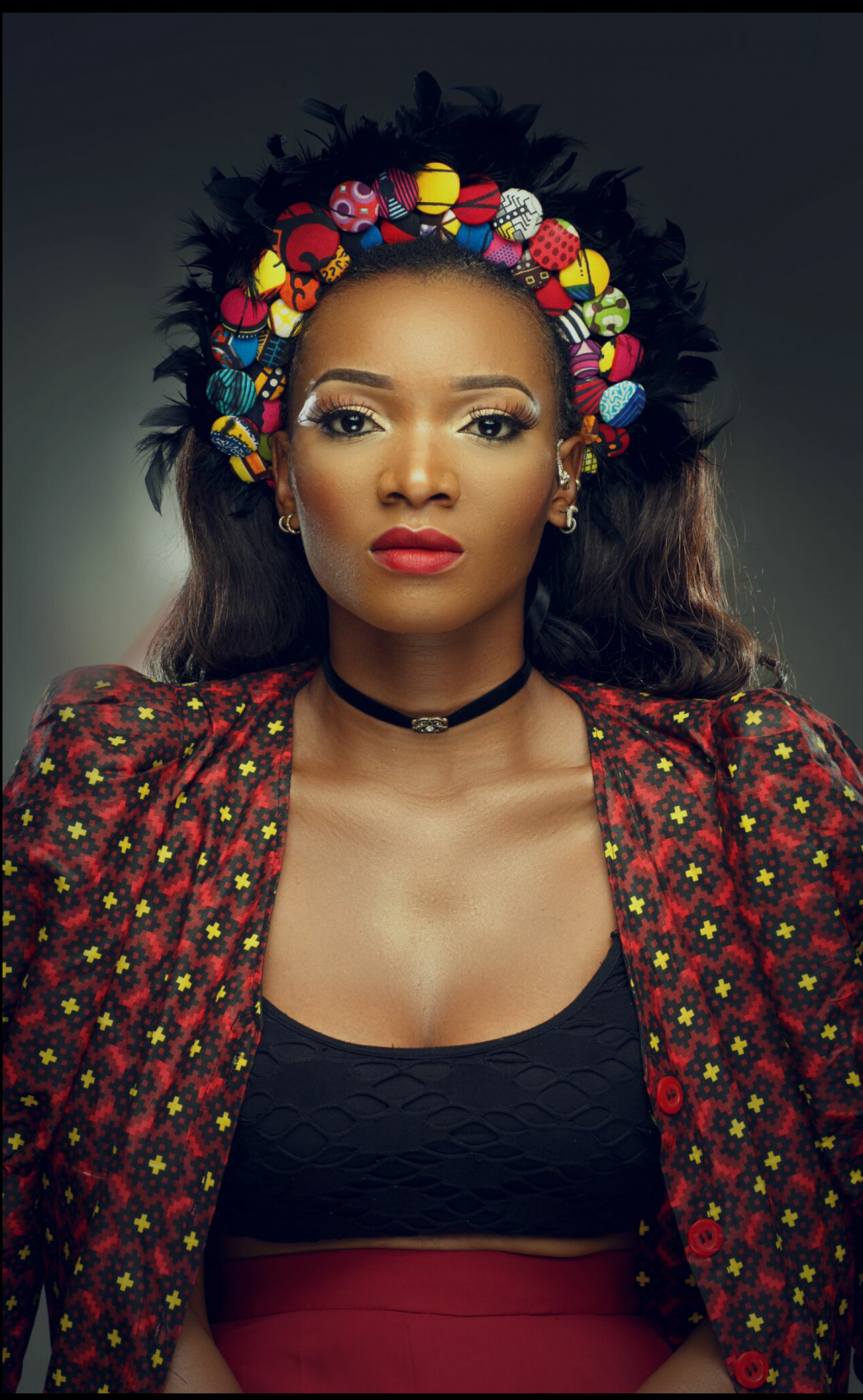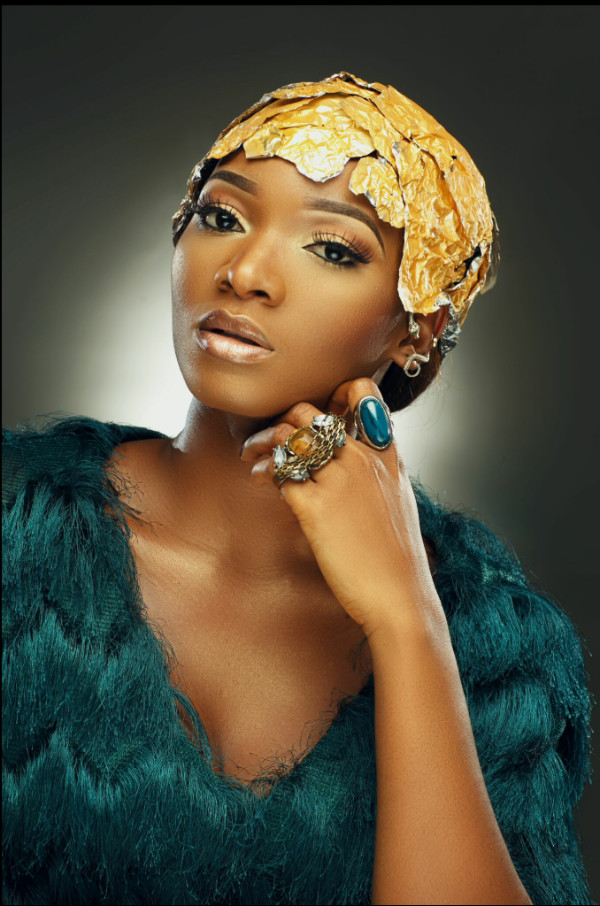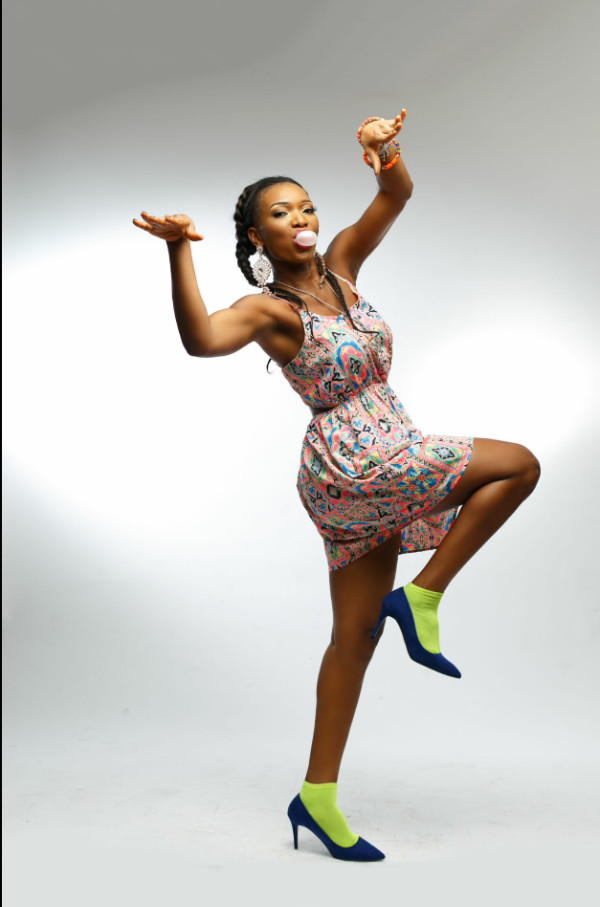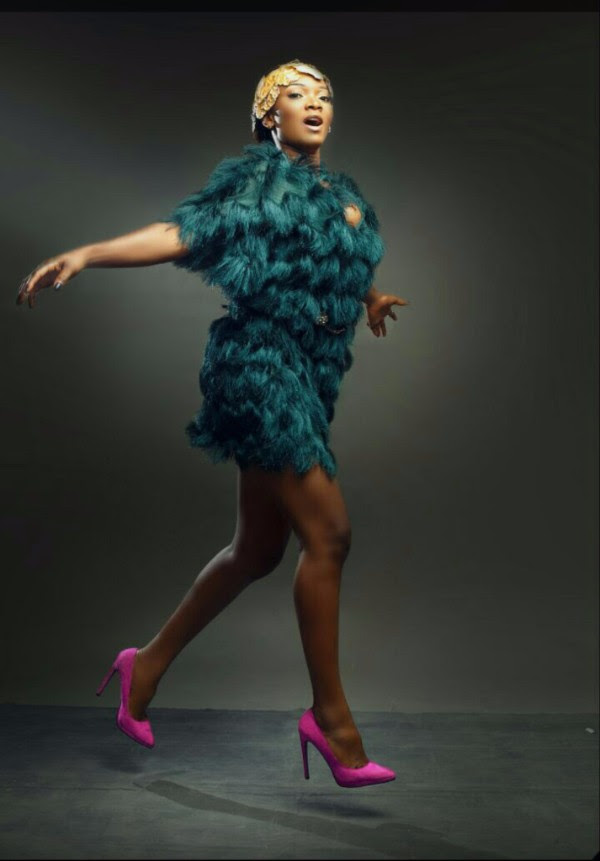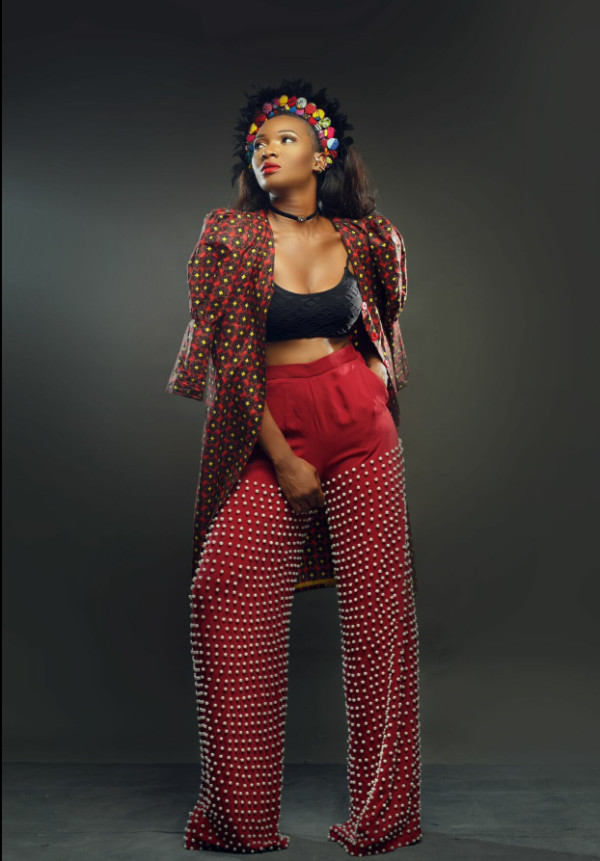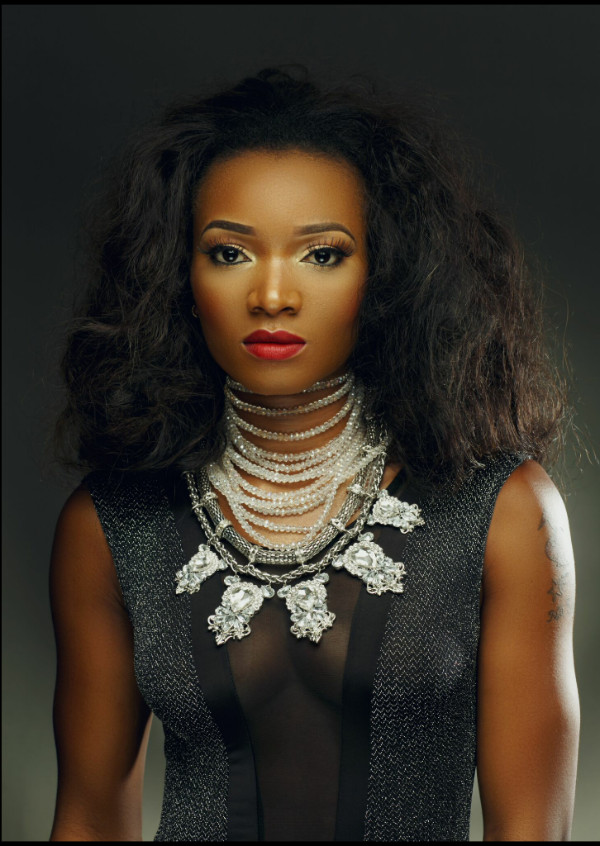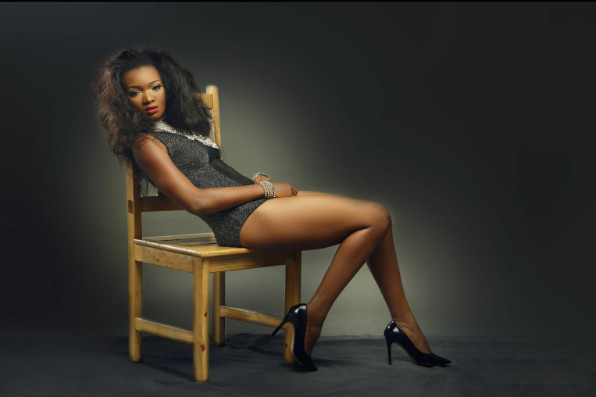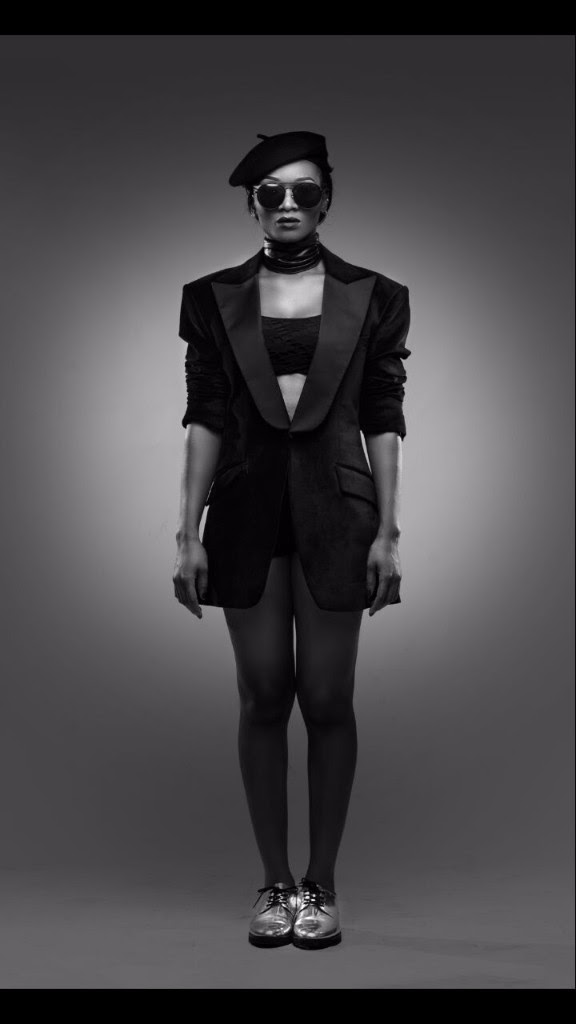 Credits
Photographer: Aham Ibeleme (Instagram – @ahamibeleme)
Styling/Creative Direction: Teni Oluwo ( Instagram @style_territory)
Make-up Artist: Debrene Beauty ( Instagram @debbysez)
Hair: Kay of Hairstate (Instagram @hairstate)
Designers
Black Tuxedo – Mai Atafo ( Instagram @maiatafo)
Beaded palazzo pant – Nuraniya ( Instagram @nuraniyastudios)
Green dress with fringe details – Top Fashion ( Instagram @topfashionn)