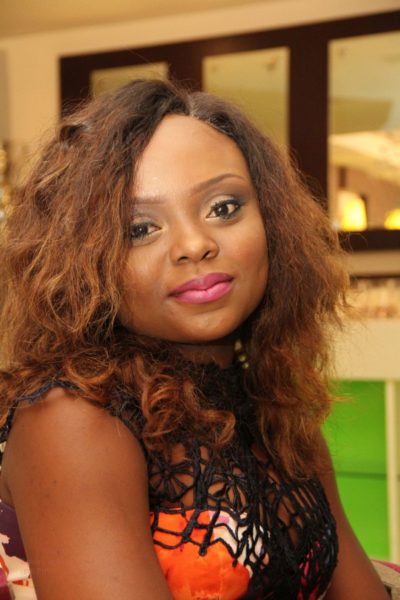 Tick-tock; tick-tock it moves around the clock. It's hands slowly but surely gaining momentum. The more you stare at it, the slower it seems to move or if your feet are in a hurry time catches it steps with its fury as it moves faster and faster outrunning your desire to meet its calendar.
This makes me smile because people don't understand the power in timing and the treasure it exposes.
Each tick promises another moment to speak. A tock whispers of a chance to move forward with destiny. Its tick-tock is a rhythm that is in alignment with the birth of your dreams-it provides a walk way for your fears to shift into a promised reality. The problem is people get stuck in that walk way that transfers dreams to realities. They stay still-underestimating the power in precious timing. You see, each tick-tock, tick/tock, tick—tock speaks of a chance to move into opportunity; whatever form it takes, whatever sound it makes is another step moved forward in reality. Whether you move with its grace, or you stay still filled with fear and the threat of disgrace-time has no momentum to keep track of your emotions-it is solid, stoic and regimental in its direction-forever moving forward, with or without your steps following its straightforward progression.
But there are a few that sit outside of the world's fears of its pull. There are those that move when they see time respond to the news-there are those that step forward in faith realizing it is a portal to speak ideas into their daily desires. And so they waste not a second waiting and pondering and wishing and hoping for time to stop its determined progression as it moves along. No. They embrace its pace. They move in pattern with its rhythmic correlation as it moves tick-tock; tick/tock…tick-tock-they have already made another step into destiny-it does not matter whether they have felt the pain of regret as another dream disappears as it steps into reality, they realize the power behind their actions-they understand the hands of time are structured to guide their ideas unto a platform to speak into their destinies.
These few have stopped and stared at those that have refused to move in time's treasured embrace-they have watched as they walked past those that stand still stuck in some doomed portal of fear that blinds them to time's guiding hands as it moves in perfect structure-responding to the hands of a divine calendar that awakens purpose into the path of reality.
But then when these few who walk hand in hand with time, ready before the next tick, prepared for the next tock, realize the power behind each tick-tock, the fact that no moment can be wasted, no second can be recovered, they once more hurry along with time tired of trying to convince the scared people they meet along the path of their destiny to hop unto the train of a rainbow filled reality. They stop trying to explain yes, the rainbow has rain, and sometimes it has dirt and deadly distractions but this is all part of its transformational pattern, from the blue of sadness to the yellow hue of happiness, and every colour in-between, it is surely better than staying on the platform of a gray coloured reality.
Time has no place for those that refuse to engage in conversation with its tick and speak to its tock. Time has no patience for those that do not see the beautiful thread of its organized form. It moves past them hurriedly which is why they always believe it is too late to chase opportunity, they always hesitate at the doorway of another idea that glistens dimly because of the intoxicated environment of negativity. Time does not wonder or ponder about their decision to hesitate-it honours those that move in accordance with its rhythm of promises. Yes, time smiles at those that have broken the code of its mystery. Those that have seen it is never too late to chase the tail of destiny. It is never a waste to pursue the breath of purpose as it whispers for direction. Time honours those people with its opportunities because they have made an agreement with destiny and time respects destiny.
Yes, those ones have spoken with destiny-they have stopped and held a conversation with its delicate forms and engaged in enlightened debate on its different formats and directions. And this is why they understand the many faces of timing-because they have spoken with its master-destiny. And time recognizes these ones, as they move and hurry to keep along with its pace, in fact once in a while, it slows down to honour their commitment with its gaze-it waits for them to meet up with the opportunity it has placed in their wake-and whispers another chance into ear drums that have practiced the instinct of moving in faith.
Time honors these ones with its tick and its tock because they have embraced the grip of destiny, time stops and waits and whispers for them to move forward because it cannot turn away from the glare of destiny. Destiny is its master because it speaks dreams into reality, time cannot be birthed or moved forward without the input of its illumination that program their ways into a person's passion. But only a few respond to destiny. And time recognizes their faces as they are luminous with the purpose that speaks of activated desires that have agreed with the guide of destiny. These are the ones time gives its precious attention because they have responded to the delicate balance of its call-they recognize the importance of each tick and the significance in each tock.
They dance to the rhythm of its tick-tock.