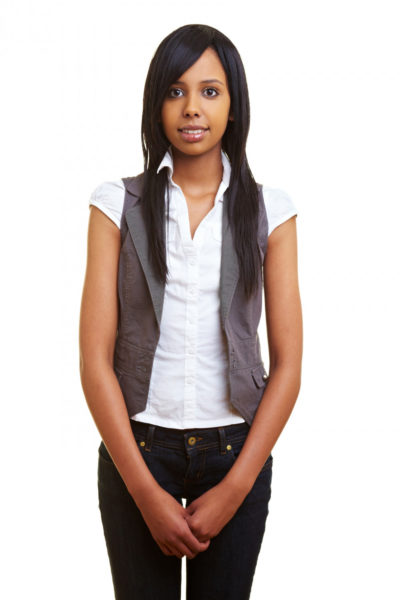 Happy new year to all our readers! As promised, we are continuing the 2015 Epilogues due to the volume of responses we got. We'd like to thank every one who sent an entry, and if you sent your story before the 15th of December 2015, you will see it published on BellaNaija.
If you're reading this and wondering, 'What on earth is the series about?' please catch up HERE.
****
2015: Adunni's year of ambivalence.
Okay so I had to Google the word up myself. It's just my way of saying 2015 was annoyingly bad and wonderfully good.
The year started on a very good note for me, considering how I was just a few days into a new relationship and all the 'gbish gbish' firework feelings were activated.
Said relationship didn't last though and ended on a terrible note. It almost killed me (figuratively speaking) as the break up was quite traumatic. Imagine thinking you've found the ONE and then angel turns beast in the blink of an eye.
So it's December 2015, I am not married, not engaged, I don't even have a 'man' in my life but then it wasn't all so bad.
In February I got a major breakthrough in career. Landed a very good job in a multinational organization. Here, work doesn't feel like work, it's fun! I have the best boss in the world and I have made a few ammaaaaazzzzzziiiiiiiinnnnnnnggggg friends who have my back anytime.
So my new day, new week, new year resolution is to dwell on the good, try as much as possible to ignore the "bad" and hope 2016 makes up for the pains of 2015.
To everyone, Be happy no matter what. There is so much to be thankful for. If you think there's none, that you are reading this right now is reason enough.
Merry Christmas and blessing in the new year!
By The Way… BellaNaija is AWESOME!
Photo Credit: Dreamstime