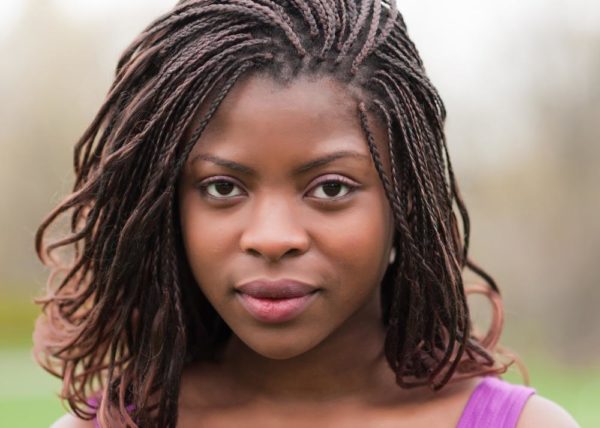 I know with this topic most of us will be wondering, what's happening? Get angry? How and why? But then I am saying it again, let's get angry in 2016.
Do you know anger, most times, is a great form of motivation? Has your alarm clock rang at some time that you did not want it to and then you had to get out of bed in anger. I am very sure this has happened to more than 70% of us (I am a victim too). Have you ever been so angry that you start tidying things up. This is funny but true; it happens to me and I know it happens to a few of us too.
So now this is the type of anger I want you to have in 2016, it is different level of anger.  Get angry at where you were in 2015. Determine to get it right this time, and if you were getting it right in 2015, decide to get it better.
Remember how annoying your alarm clock can be in the morning, how you hit it to keep quiet. That's how you should shut that voice in your head trying to hold you back and get angry at where you are now.
There is a lot on your inside which you need to let out for people to hear, for people to see. Until you get angry with where you arem you might just be relaxing in that chair of royalty thinking you have got it all. Really you are supposed to own, not just a royal mansion, but an estate.
The life you lived in 2015 has its better version in 2016. The seed you planted in 2015 has to grow. It can only grow if you water the plant. Watering the plant even under the sun is what makes it grow. So, do some refurbishing, re-inventing. Put your brain to work. Shut yourself off the world for a day if necessary and get to express you to yourself.
Have you ever been in a position where you had to shout at yourself? When you look in the mirror and tell yourself some things? I prefer shouting at myself when I get things wrong or when I am not doing things right.
But then there is the question, how exactly do I know that things are not going right? The answer to this question is to make good use of your UPPER INNER ROOM, and that's the mind. I call it the upper inner room because it's just that exclusive room in your pent house, and you should learn to make good use of it. The ability to think is the ability to unfold a whole lot, you might not always get it right and then you need a third party but before a third party comes in the picture, they are things which through thought you can unfold by yourself.
So, let's get angry (positive anger) in 2016, make decisions to better yourself in 2016. How can we get this done?
Take it one step at a time.
Write out one habit/goal for every month, that way you can get used to the change one at a time.
Changing 12 habits to better yourself is a pass mark in a year with 12 months.
Let's get angry and get better, it is a new year, a new dawn, let your alarm annoy you now, than when it is too late. Remember the year has just 365 days, time keeps ticking as the days go by. Others invest it and some waste it.
It is best you chose the winning category, you and I know what that is.
The 365th day report starts building from day 1 till day 365, it does not skip any day. Make every day count.
Photo Credit: Dreamstime