Wendy Williams' Views on Public Breastfeeding is causing Controversy | Watch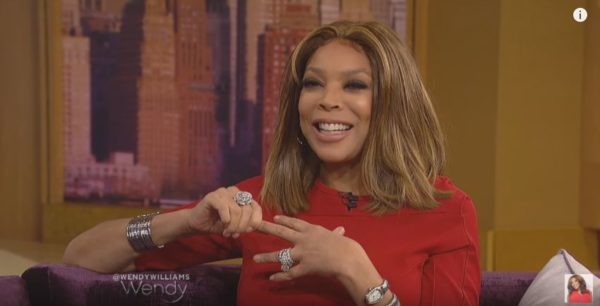 Talk show host Wendy Williams is no stranger to controversy and her latest opinions, shared while interviewing a guest on her show, may have landed her in a bit of trouble with her fans.
Wendy Williams had actress Alyssa Milano on her show and the two talked about weight loss and breastfeeding. Alyssa Milano, who isn't one to shy away from sharing her breastfeeding photos on Instagram, got into a heated debate with Wendy Williams when Wendy expressed her thoughts that the act of breastfeeding isn't one for public spaces.
Alyssa Milano believes breastfeeding is a beautiful and natural act that shouldn't be vilified and Wendy Williams believes breasts are fun bags because breastfeeding is only a particular amount of time, [but] the rest of your life, your breasts are sexual things.
Watch the video below and share your thoughts. Do you think it's acceptable for women to breastfeed in public?