She Started as a Food Hawker in Abuja & now she's a Model! Watch "The Discovery of Felicia Ogah"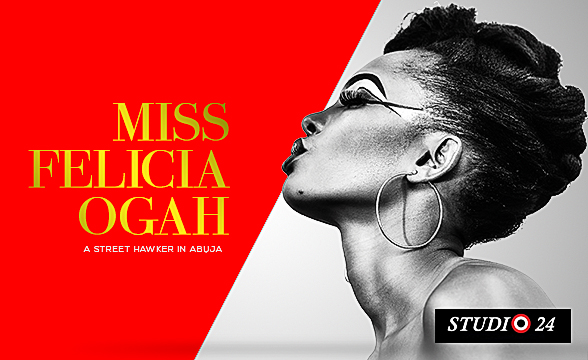 Ever wondered how a supermodel gets discovered?
Studio24 gives us an idea with this short documentary about Felicia Ogah who started out as a street food hawker before her amazing journey as a model.
It truly is an inspirational video.
Watch below.