Waje & Omilola Oshikoya talk "Gender Equality and Redefining Opportunities" on Heart of the Matter | Watch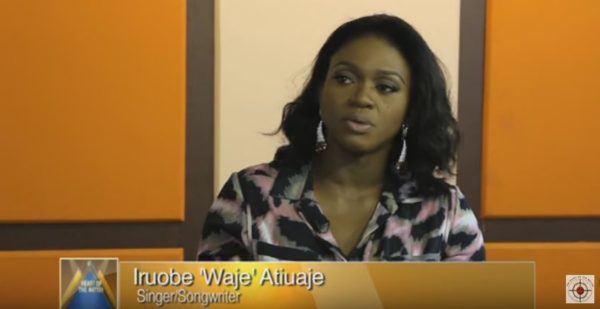 Music star Waje has always been an advocate for gender equality.
On this episode of "Heart of the Matter" with Omilola Oshikoya, the music star talks about how the world can redefine opportunities for women and how that can change everything.
Watch below.