Watch Episode 25 of "Discovery with Glory" & Learn 7 Ways to Create Personal Joy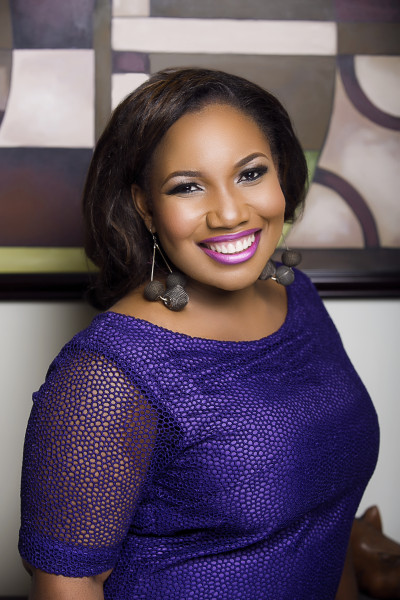 Episode 25 of Glory Edozien's "Discovery with Glory" is out and on this episode she discusses 7 ways to create personal joy.
According to her:
"A lot of us think the only times we can be joyful is when something good happens to us- our prayers get answered or a reason to celebrate arrives. While these situations contribute to us being joyful, it certainly isn't the full picture. I believe being joyful is an intentional effort not something that just happens. Being joyful takes practice and conscious, active effort. On today's vlog, I share my personal experiences of how I have created joy in my life. It hasn't been easy, but everyday I use some of the tips shared in this video to create my own personal sense of joy and over the years I have found new ways to guard and practice joy even in the most difficult of circumstances."
Watch below.