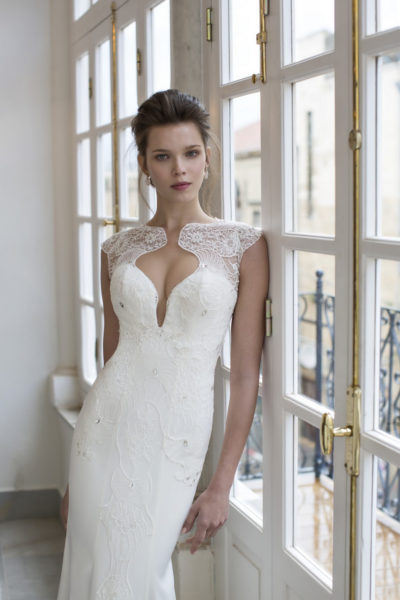 BellaNaija Weddings is thrilled to announce the launch of Riki Dalal's sixth bridal collection entitled Verona.
The collection  brings life to both sexy and sophisticated bridal wear, with the use of intricate backs, tight silhouettes, deep necklines, and elaborate detail.
Designer Riki Dalal learned the secrets of design from her mother and began expanding outside of Israel only two years ago, but in that time she has gained worldwide recognition. Her designs are now featured in more the 30 locations around the world.
For more information visit www.rikidalal.com. Here's the new collection!
***