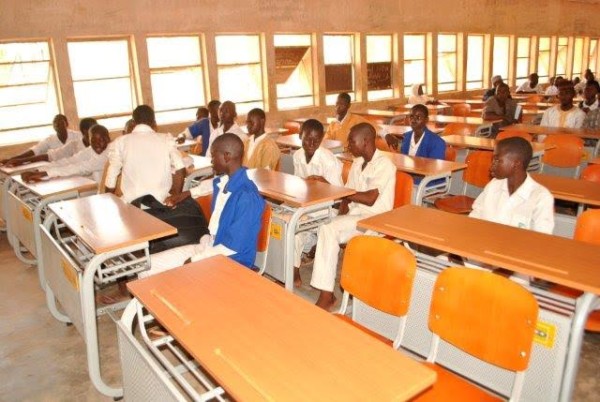 Since 2015, MTN Foundation has been equipping schools with furniture under its 'What Can We Do Together' initiative and one of the most recent beneficiaries is the Eyiga Community where brand new sets of furniture were handed over amidst jubilation and excitement.
The 'What Can We Do Together' initiative, which was launched last September during the 10th anniversary celebration of the MTN Nigeria Foundation, is aimed at giving every Nigerian the opportunity to make a difference in their local communities. The project supports the efforts of the Nigerian government across various regions.
Under the initiative, 200 projects in 200 communities with focus on transformers, boreholes, school furniture and donation to orphanages are currently being implemented across Nigeria.
The principal of the school, Yahaya Abila, the nominator of the school, Mohammed Jabiru, and the Executive Director, Niger State Science and Technical School, Kaltun Dauda Rufai, were full of praises for MTN Foundation and the initiative.
MTN Foundation has invested over N18billion since inception in 2005 and has over 550 project sites across Nigeria including the Federal Capital Territory (FCT).
See photos below:
_______________________________________________________________________
Sponsored Content