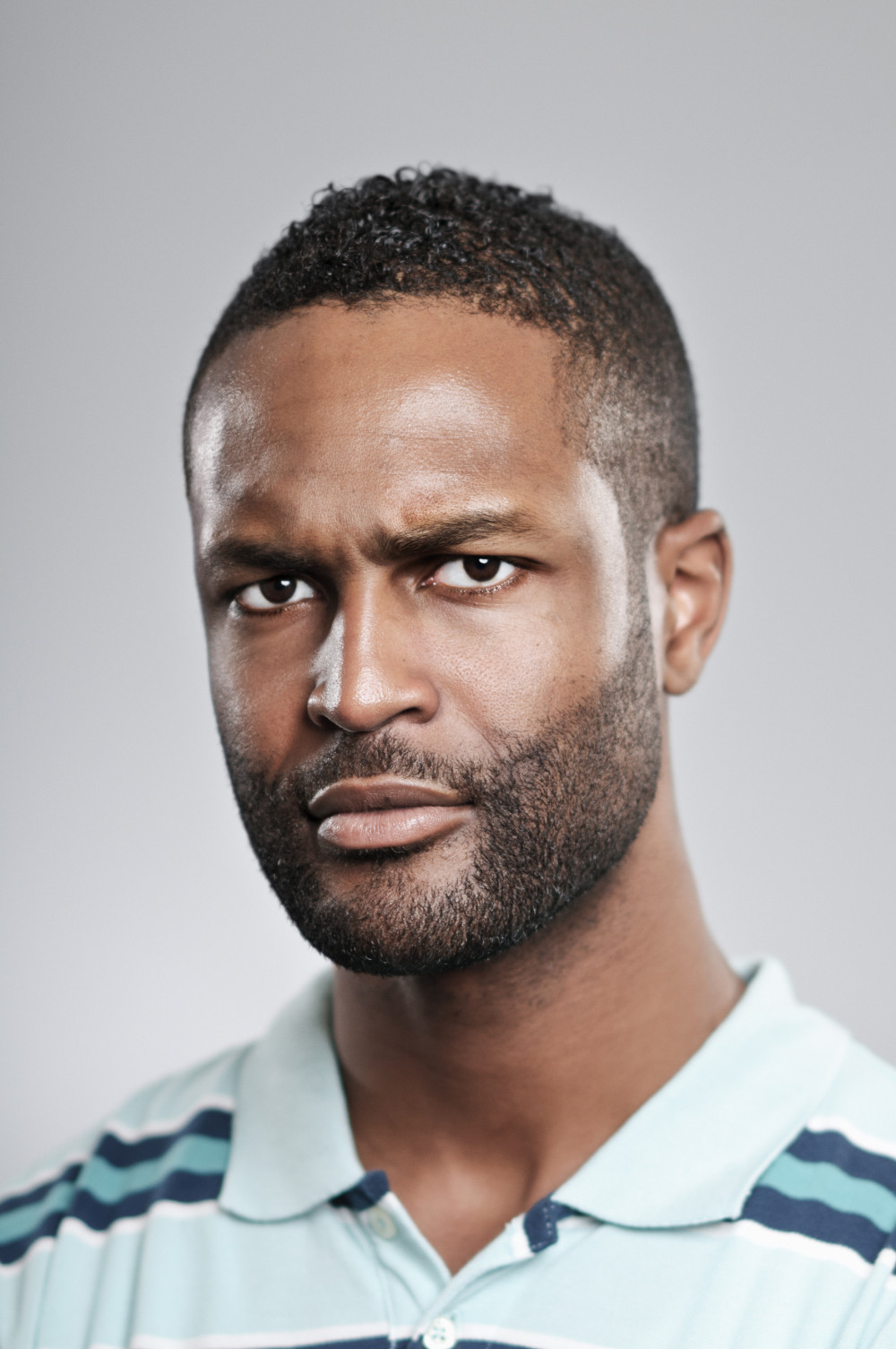 The Voices for Change (V4C), an NGO, says the organisation's evaluation report on "Being a Man in Nigeria" indicated that 70 per cent of Nigerian men were depressed due to societal perception.
Patience Ekeoba, Research and Evidence Leader of the organisation, said this at the evaluation land mark research report entitled: Being a Man in Nigeria: Its perception and realities in Abuja on Thursday.
Quoting the report, she said that Nigerian men were perceived in the society to be bold, leaders, bread winners, fearless, intelligent and tough among others.
Ekeoba said the men also had a self-expectation of being educated, rich, well paid, respected, married, and having authority in the house and community.
The report, she added showed that in reality the impact on the man's physical and mental health in some states showed that about 70 per cent of men experienced stress and depression.
She said about 50 per cent had low self-esteem; about 70 per cent involved in drugs, drinking and women, among others.
According to the report, she said that some men were unable to provide for their family due to unemployment.
Ekeoba added that some were unable to enforce authority, and were often frustrated and angry because they could not live up to societal perception and expectation.
She stated that the findings were centred on men and the roots causes of gender inequality as well as getting feedback from people and changes on their perception.
"We want to get feedback from participants, how the report has inspired them to change as individuals, because we believe that change should start from the self.
Changes also at their family, community, societal and political level.
Ultimately, we want to see changes in our society because in the report, we found that there were negative perceptions of who a man should be in the society." she said.
Ekeoba said that the societal assumption of men being super heroes, providers, leaders, breadwinners was not being fair on them adding that these roles should be shared between spouses and partners, among others.
She said that the society also delegated so much power to the men, and did not see the negative implication of such actions.
Ekeoba added that the report targeted challenges encountered by women and girls, exclusion of women in decision making process and participation in politics.
The programme also is targeted at promoting gender equity and women empowerment in Nigeria.
Adolescent girls and women as well as those around them, particularly boys, men, formal and informal institutions.
She said;
"There was need for a shift in the negative attitude and behaviour of the people while strengthening the environment that would enable for positive gender relations and social justice.
We are actually looking at alternative positive image of who a man should be, reduce violence against women and girls.
Also for men to see women as partners in working together for the development of the society."
Photo Credit: Dreamstime