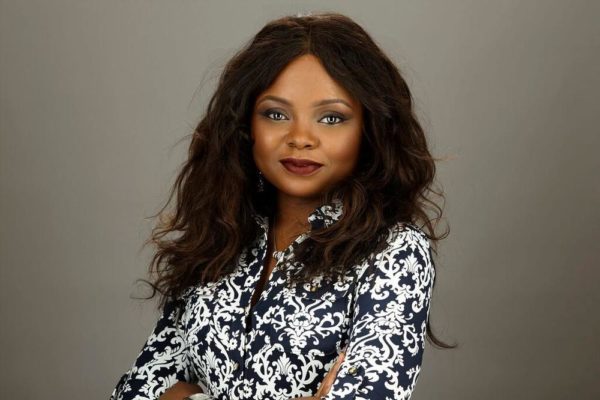 Anxiety is a nagging feeling of unease usually produced when we are faced with personal but uncomfortable situations in our relationships, our careers, our daily decisions, a change in direction, a change in perception-all these and more house those feelings that are released through anxiety.
I wanted to discuss this topic because it is common amongst us as individuals to battle anxiety through transitions and decisions we make in our lives. And today I have three steps to deal with feelings of confusion that are produced in the climate of change.
You need to recognise those feelings
Anxiety is a product of a change in temperature. For instance we dress according to the climate because this enables us to be comfortable with the weather. Hence using this analogy, when you feel uncomfortable because of the climate surrounding your particular situation-maybe a friendship has gone wrong, a relationship has hit a curveball; feelings of unease in the workplace-you need to dress accordingly by recognizing those feelings. You recognize those feelings by acknowledging your position-this empowers you to embrace the situation and acclimatize to the conditions. If we fail to embrace these feelings our actions become sporadic in response because they are not processed properly. Hence embrace those feelings through recognition so you can suit up accordingly to partake in a processed and effective line of action.
After recognition, comes focus
Anxiety places a lot of thoughts out of order and jumbled together-does this sound familiar? When you have a wave of thoughts hit you suddenly and cause you to feel afraid? This means you need to realign the order of your thoughts by bringing balance into the equation. How? Stabilize your position by focusing on your decision.
Once you recognize feelings of anxiety, you have identified the problem and hence you have embraced control of the situation. Now all that is needed is to direct your emotions through focus. How does this work? For instance, are you anxious about a change in career path? Firstly, you recognize that this makes you feel uncomfortable, and then from this recognition you allow yourself to adjust to the climate of your position by recognizing those feelings of fear and caution. This enables you to interact with the problem, which allows you to focus because it provides stability in your thought pattern. What is key in this stage is to identify the reason behind the discomfort. Why are you so afraid of a change in direction? Is it because of the financial risks involved? Or is it because it requires relocation? This is what focus achieves-it allows you to identify the source of your reaction and to tackle it accordingly. Maybe it is a financial risk that is causing you to respond haphazardly-now you have identified the source, you can engage with your resources to change its force.
Focus your actions in response
Once you have recognized the presence of anxiety, and allowed yourself to focus on the source, you can channel your actions in response. Using our recurring scenario, if the problem is a change in career paths, and the source of anxiety is the requirement to relocate, then you begin to respond through your actions.
How? You learn more about this new location-you allow excitement to feed your thoughts not fear by finding out the benefits of this decision, the new arenas of exploration it will lead you to, the new possibilities through this venture-what this does is it changes the focus of your attention. Anxiety feeds on fear and it dies when you starve it with faith. The beautiful part of this process is, it allows you to rearrange your perspective as you focus your response on more positive elements of this decision.
Another instance that allows you to focus your actions in response is to start to speak about this decision with friends, and peers-this enables you to grow confident in this situation because you have stabilised your thoughts through your actions and this provides balance to your situation and defeats the confusion found in the midst of anxiety.
You can also start to take steps to prepare for this new adventure. For instance, if financial risks leave you anxious start to transcribe that problem into a solution i.e. look at elements in your budget you can save, rearrange your priorities-this will also enable you to engage with a new layer of your identity.
These steps are important because as you take them one at a time, you will grow as a result of your decision to engage with your circumstances and hence change the temperature of the situation. You will become more comfortable with the source of your problem because you have changed your perspective and allowed yourself to be purged of negativity.