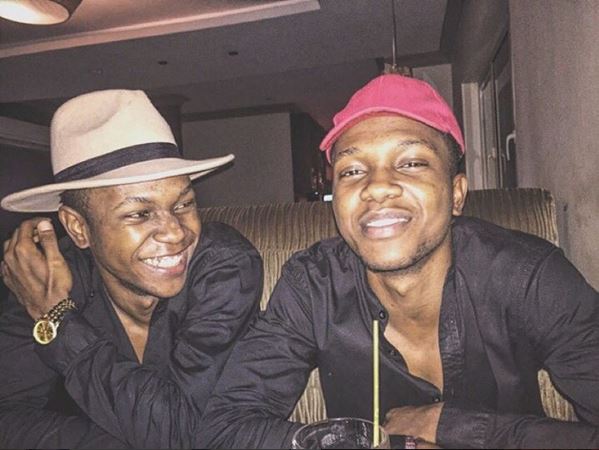 News broke some days ago about  two Glo X Factor Contestants, Blaire and Clinton Roberts aka DNA twins that were kidnapped by unknown gunmen on their way from to Lagos from Abuja.
Today we are happy to inform you that they have been returned alive. Their elder bother Quincy Roberts shared the joyous news via Instagram this afternoon.
He said,
It's with great joy and happiness that I announce to everyone that my brothers, Clint & Blair (DNATwins), who were kidnapped days ago, have finally been rescued. A ransom was paid, and we got the boys back. The boys are currently in the hospital. There will be a press release on the details of the incident and rescue. I also want to use this medium to thank everyone for their unending support and heartfelt efforts in the rescue of my siblings. I pray that God, in His infinite mercies, bless all of you abundantly. Amen! Please let people know about this development. Cheers!
We are glad that they are indeed safe and sound.