Today is the one-year birthday of Sisi Yemmie & Bobo's son, Titobi.
To celebrate, she posted new photos of Tito on her blog with appreciative words.
She wrote:
The best thing that ever happened to me, and on Mothers Day, was my son! I shed tears a few nights ago after my Tito got his first haircut-it was so emotional for me…babies are so cute and you sometimes wish they could remain babies. My baby is more of a toddler now and this new hair cut is making him look like a boyoyo, I have unending gratitude to God for placing this wonderful boy in my life! I asked and begged God for this boy (since I was a teenager tbh) and God granted me my hearts desires! He has brought a lot of joy to my life ever since he SHOWED UP on the 8th of May 2015! See his dedication HERE. I love you Titobioluwa, Oluwademilade! Thank you aunts and uncles for all the love you have shown my son since he first appeared. A lot of you have watched him grow via my SisiWeekly Vlogs. God bless you! Some of you say you have  a wife for him already…LOL.  Give me time to teach him how to be a good husband, man, father e.t.c (By God's grace).
See some photos from the shoot below.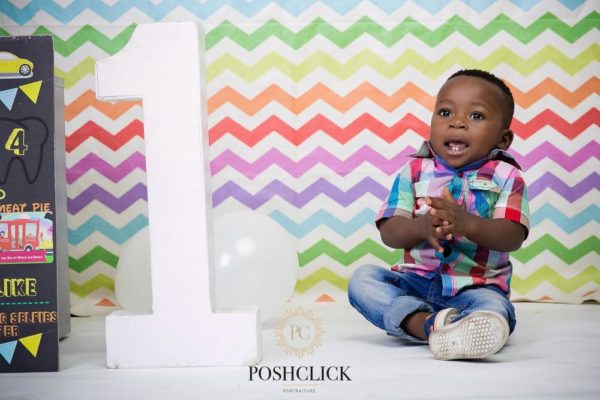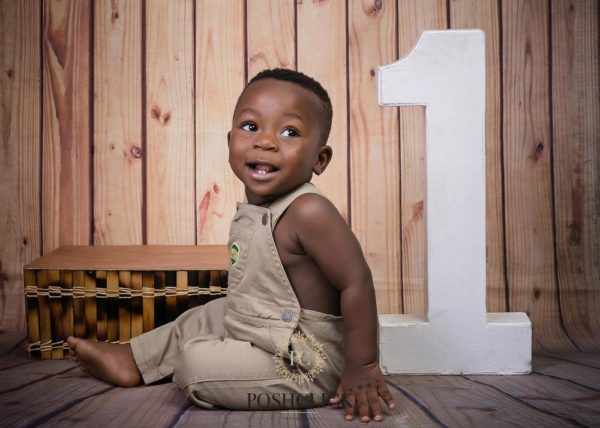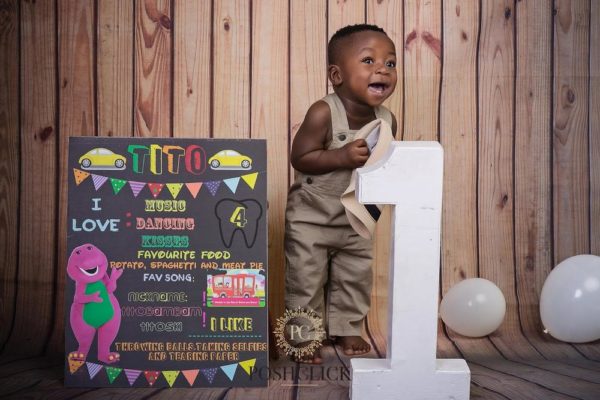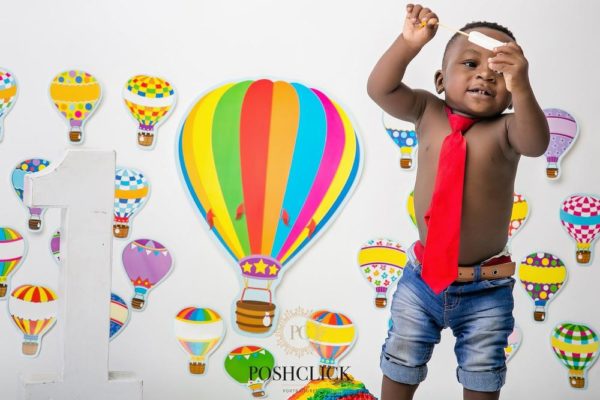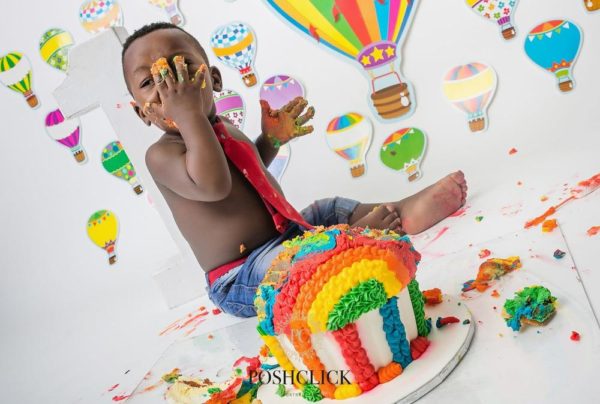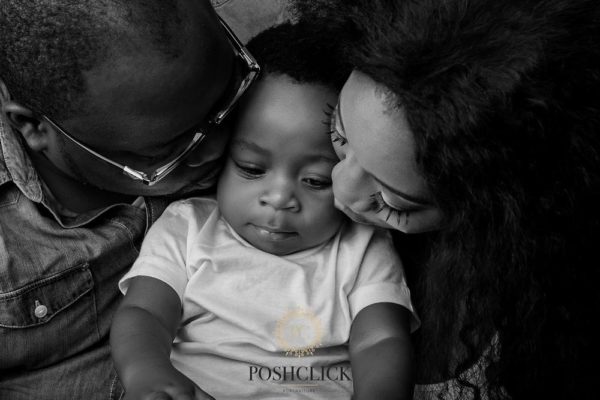 For more photos, check out Sisi Yemmie's blog here.
Photo Source: www.sisiyemmie.com