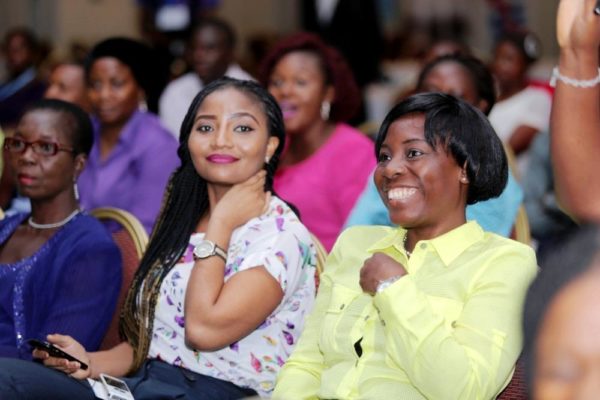 Travel agencies and hospitality providers across the country had an opportunity to network and grow their businesses when they attended the Dubai Tourism Road show. The road show, which took place in 3 Key cities across the country; Lagos, Port-Harcourt and Abuja, kicked off on May 12th and lasted till May 16th 2016.
The road show brought together major industry stakeholders from Dubai and Nigeria. Stakeholders comprised representatives from reputable hotels and travel agencies from around the world, like Armani Hotels, Emirate holidays, representatives from the Burj Khalifa; the tallest building in the world and other hospitality agencies.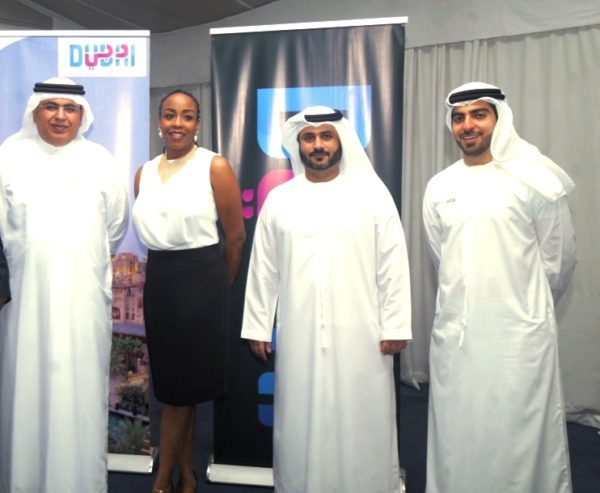 According to Stella Obinwa, Regional Director International Operations – Africa; Dubai Tourism Board, "We believe that we are providing a platform that will invigorate businesses between these two countries; Nigeria and the Emirates. We had a Captain from the Dubai immigration service on the trip with us and he enlightened attendees about the whole visa process from start to finish and also explained the different kinds of visas and programmes that Dubai has to offer. Those packages specifically fashioned by the Government to cater to the different categories of visitors."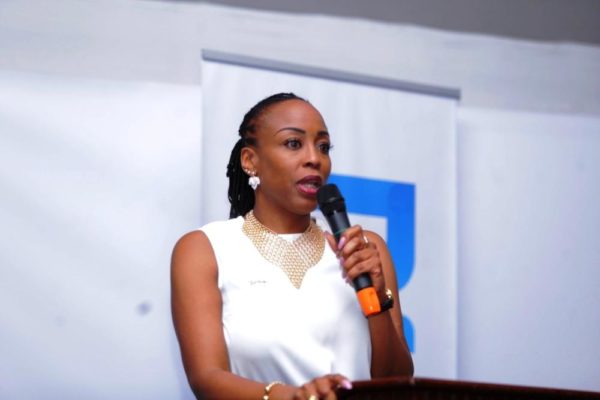 She further stated "The best thing about Dubai is its variety; there is something for everyone, on any budget and at any time of the year. Dubai's proximity and connection to the African continent makes it a natural choice for African travellers as the number one travel destination. With New flight routes supported by the Emirates and Fly Dubai, it means visitors can be in the city in as little as 4 hours"
With over 95 shopping malls, Dubai is the A to Z of retail. Virtually every global brand is on sale here, alongside a collection of home-grown boutiques and labels. Dubai ranks in second – just behind London – as the city with the highest number of retailers represented.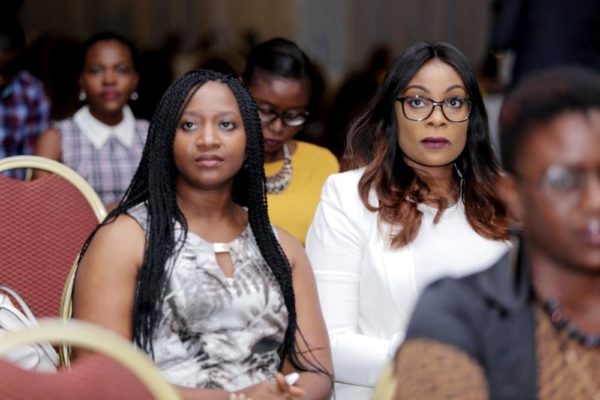 Dubai has a unique blend of beach, city and desert scapes, there are not many cities where you can sunbathe in the morning, ski at lunchtime and go dune-bashing in the afternoon. And it is all here in Dubai. So why not make your travel plans, we await your arrival.
____________________________________________________________________
Sponsored Content