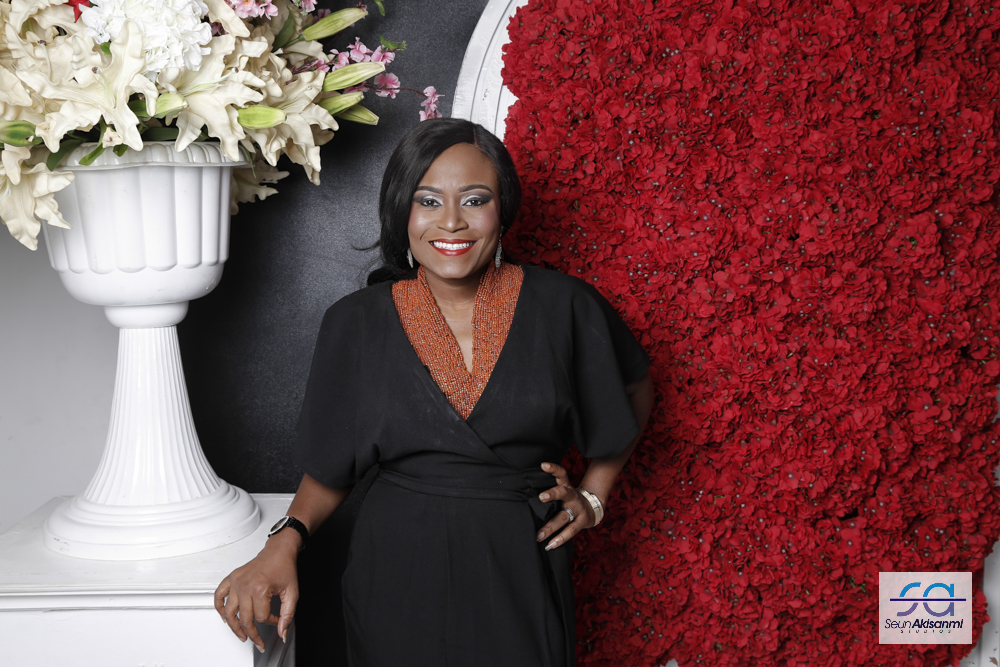 Last week we were thrilled with the awesomeness of destination weddings – click here if you missed it!
This week we are coming a little up close and personal, Funke Bucknor-Obruthe, Nigeria's leading event planner is here for the celebrants only – yes couples, this one is just for you.
If you've decided to opt out of the traditional, full-family wedding for something small and intimate, here are a few practical tips Funke believes will have you off to a great start.
So how do you achieve an intimate wedding? What do you need to know? Who gets an invite? Any security measures? Can you still get around the large numbers?
Tips
Be realistic with your goals
Communicate with your family members
Design your dream list
Plan and set expectations
Choose an unusual time for the wedding
Cut out friends that are not close
and several more!
Watch & Be Inspired!
Photo Credit: Seun Akisanmi Studios
For more information, social media interaction, and first hand news concerning#FunkeSays,
Follow FunkeSays on Twitter – @funkesaysvlog | Instagram – @funkesays
You can also connect with Funke directly via her personal accounts on Twitter & Instagram – @funkebucknor. For questions, feedback and enquiries –  Send an email to [email protected]