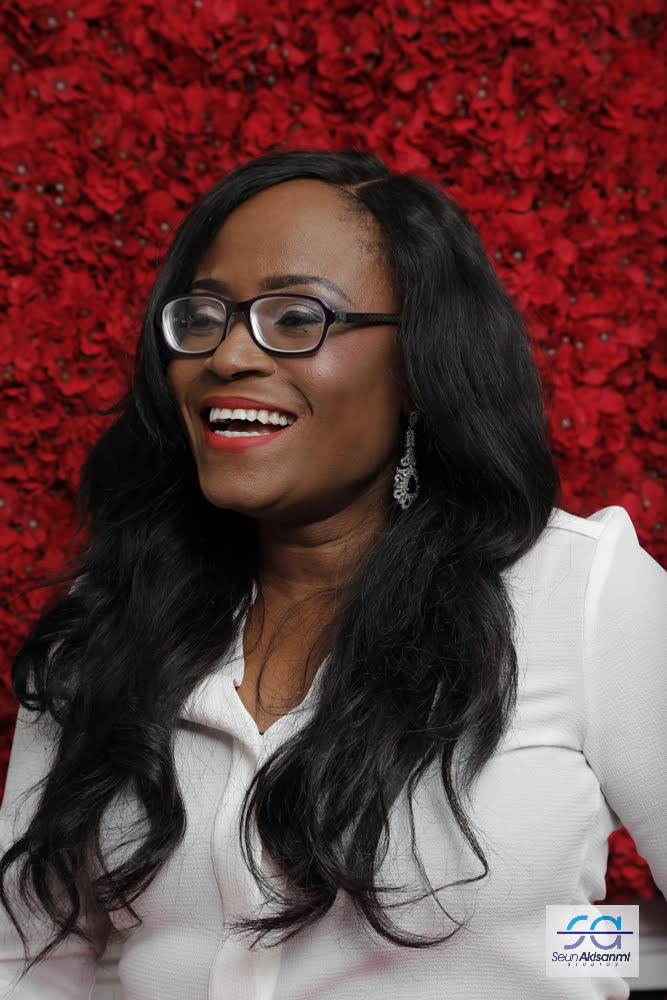 Last week on #FunkeSays  we were thrilled with loads of tips on "How to look Fabulous on your big day!" – If you missed it, click here
This week, Funke Bucknor-Obruthe, Nigeria's leading event planner, takes us on a journey of colours!
One thing that is a source of contention when it comes to a wedding, party, end of year or any other events that involves family and friends is the colour for the day.
There are questions like:
What colour will the celebrants use? Colours for the guests, the hall, and in some cases, even the cake!!!
But how do you pick a colour for your big day?
Who decides? How do you decide? Are there tricks you can use? What if you don't know the first thing about colours? What if your mum wants to pick the colour? What if you like red but no one else does?
Watch!

***
Photo Credit: Seun Akisanmi Studios
For more information, social media interaction, and first hand news concerning#FunkeSays,
Follow FunkeSays on Twitter – @funkesaysvlog | Instagram – @funkesays
You can also connect with Funke directly via her personal accounts on Twitter & Instagram – @funkebucknor. For questions, feedback and enquiries –  Send an email to [email protected]