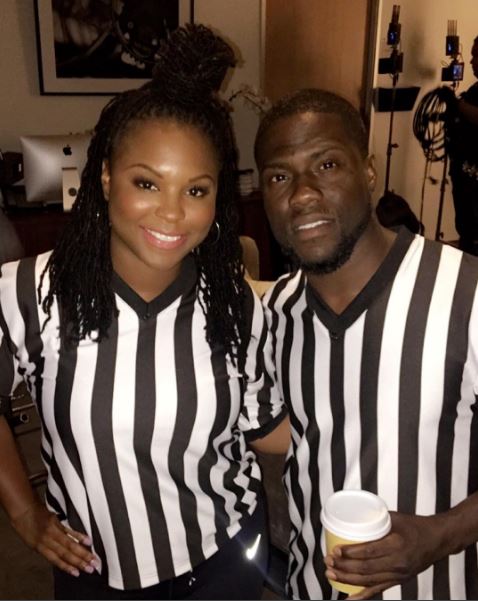 Ace Comedian and Actor, Kevin Hart and his ex-wife Torrei Hart have indeed put the past behind them! They had a messy divorce some years back and from this photo she posted on Instagram, eveyrthing is all good in Hartsville.
Torrei said "Shot some funny stuff with this guy @kevinhart4real today. Can't wait for you guys to see it. #staytuned"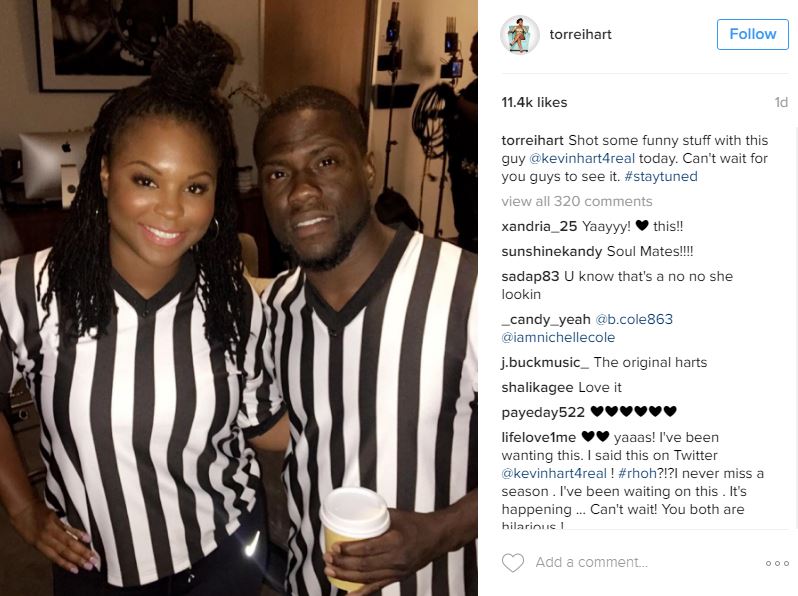 We're glad everything is working out well for the couple.
Photo Credit: Instagram/Torrei Hart