Latenda: 11 Helpful Steps on How to Repair Damaged Hairline Edges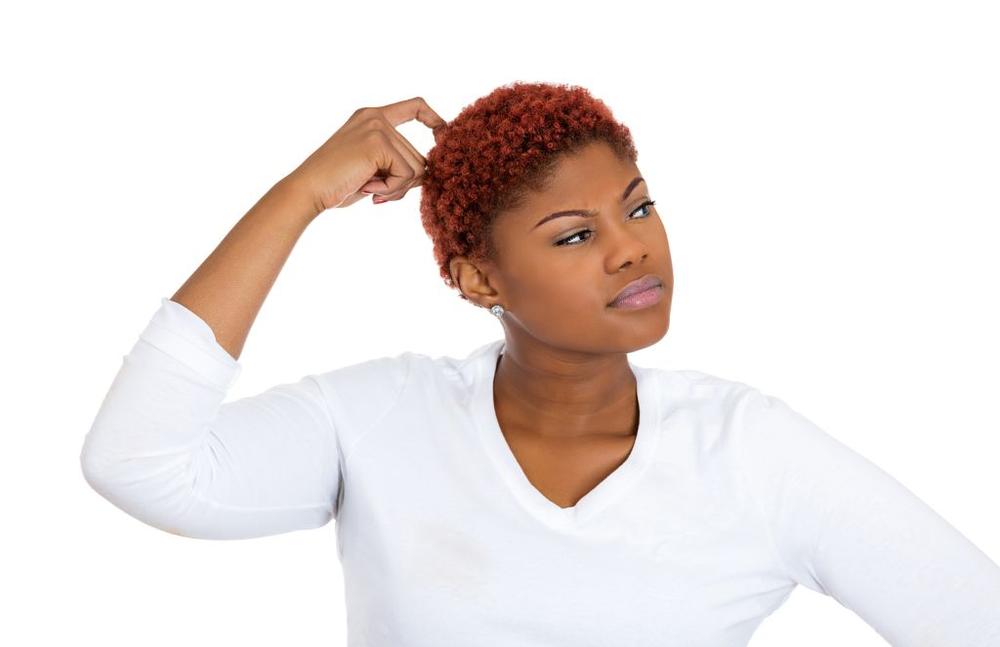 The stories I tell of black hairlines usually start with a woman with thick hair who lost it all when she started braiding and weaving her hair. Braids and weaves had been her reprieve. She wore them all year. Very tightly and with no intermittent breaks. Her impossible desire to wear long, hanging hair became all she knew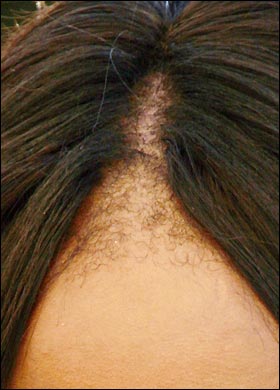 She noticed as time passed that her edges were becoming thinner and the hairline was receding. Her traditional braiding style could no longer disguise the breaking hair. So she started wearing full head weaves that covered her edges. It seemed that her hair issues were interfering with her self-esteem. And every time she took one step towards resolving them, years of association with bad hairdressers continuously took her many steps back.
What was she to do? Was she to totally give up on her hair and secretly resent it? Having stripped it off, braid by braid over years of being ill informed?
I believe there is a solution for the black woman and her disappointment in her hairline. Not just one solution, but an array of solutions. It starts with self love and self healing. The first step is to speak good health into the hairline. If your frustration with your hairline is at an all-time high, then follow the steps below for a total hair turn around.
Step 1: Drink plenty of water, and as you drink the water, imagine that the water is delivering healing not just to your hair but to your whole body.
Step 2: Eat a balanced diet filled with nuts and fish. Take a daily complete multivitamin.
Step 3: Get rid of all tight braids and tight weaves. Never ever wear single plaits ever again, until your hair is fully recovered. Don't do these styles so often.
Step 4: Sleep on a silk/satin pillowcase.
Step 5: Moisturise your hairline daily with a little Glycerine followed by a natural oil such as Shea Butter
Step 6: Correct breakage weekly by performing a protein treatment on your edges.
Step 7: Adopt low manipulation protective styling such as box twists or braids.
Step 8: Invest in good quality combs and brushes.
Step 9: Avoid coloring your hairline or using harsh relaxers.
Step 10: Give your hair a break between weaves and braids.
Step 11: Be patient with your hair and give it time to grow.
Thank you for reading this article. These are just a few steps to guide you on a path to a better hair line and I will expand on them with more information in upcoming posts. Remember that it is only hair but it is far more important to live a happy and healthy life. Love harder and do something everyday that brings you joy and wellness.